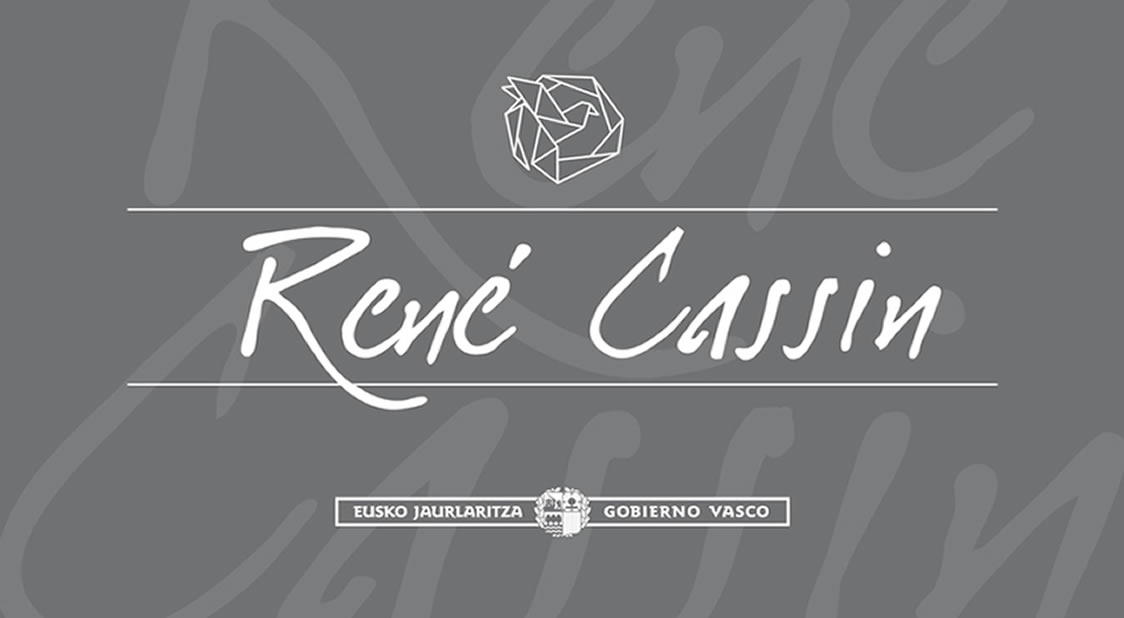 ELISA LONCÓN ANTILEO, CHILEAN ACTIVIST AND POLITICIAN, RENÉ CASSIN AWARD 2021
The Basque Government has recognised Elisa Loncón Antileo, Chilean activist and politician, with the René Cassin Human Rights Prize 2021 on International Human Rights Day.
Elisa Loncón Antileo was born in the commune of Traiguén, the Araucanía region of southern Chile, on 23 January 1963 and spent her childhood and adolescence in the Mapuche community of Lefweluan.
Her work as a human rights defender, Loncón has worked especially for the recognition of the linguistic and cultural differences of the Mapuche community and natives from Chile.
She taught herself to read, graduated as an English teacher from the University of La Frontera in La Araucanía, and completed postgraduate studies at the Institute of Social Studies in The Hague and at the University of Regina in Canada.
Elisa Loncón Antileo will receive the award on 19 January 2022.