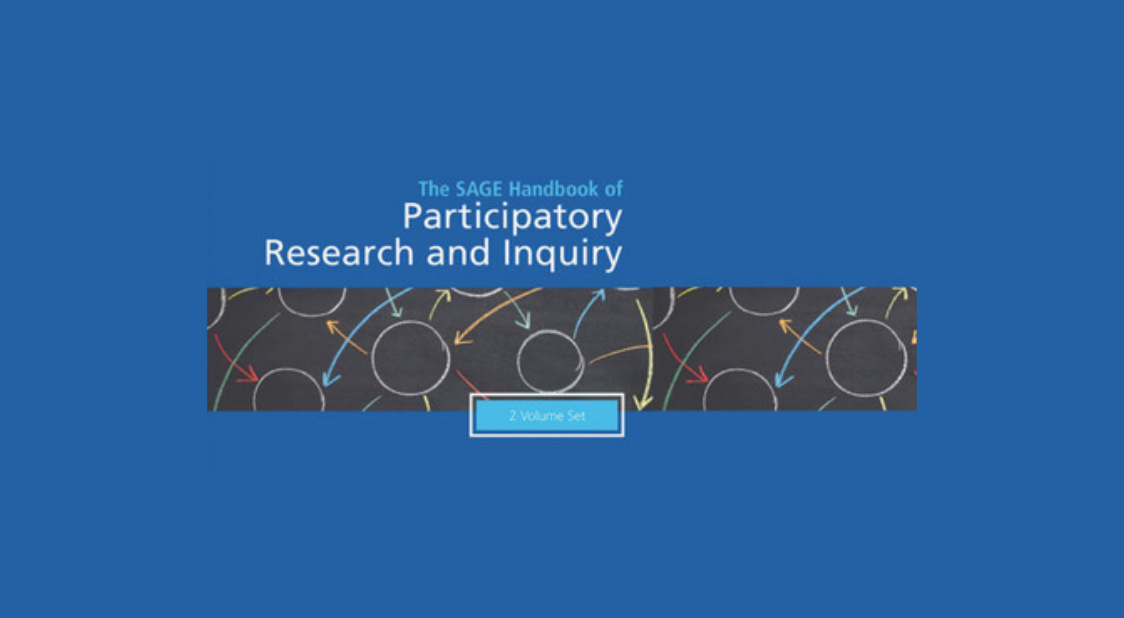 IÑIGO RETOLAZA PARTICIPATES IN "THE SAGE HANDBOOK OF PARTICIPATORY RESEARCH AND INQUIRY".
On the 23rd of September, Iñigo Retolaza will share the session "Action-orientated forms of participatory research" in which each speaker will present their chapter of participatory research, focusing on how action is used as a way of knowing/learning/doing research.
The session is part of the "Participatory Research Week" where the publication "The SAGE Handbook of Participatory Research and Inquiry" will be presented. It is the first handbook to offer the most comprehensive source of contemporary, ultramodern approaches to participatory design and research methods, as well as the fundamentals of participatory research and critical issues in practice.
The publication includes 72 chapters by 150 authors from a wide range of disciplines and covers tools for inclusive, action-oriented research for social change, as well as new ways for researchers and social activists around the world to engage with the most marginalised.
The Participatory Research Week will take place from Monday the 20th to Friday the 24th of September and will begin with the "Global Launch of the SAGE Handbook of Participatory Research and Inquiry" with Danny Burns, IDS Research Fellow; Joanna Howard, IDS Research Fellow and Sonia Ospina, Professor of Management and Public Policy, NYU.
Iñigo Retolaza is a collaborator of Gernika Gogoratuz and facilitator in the programme Memorialab.