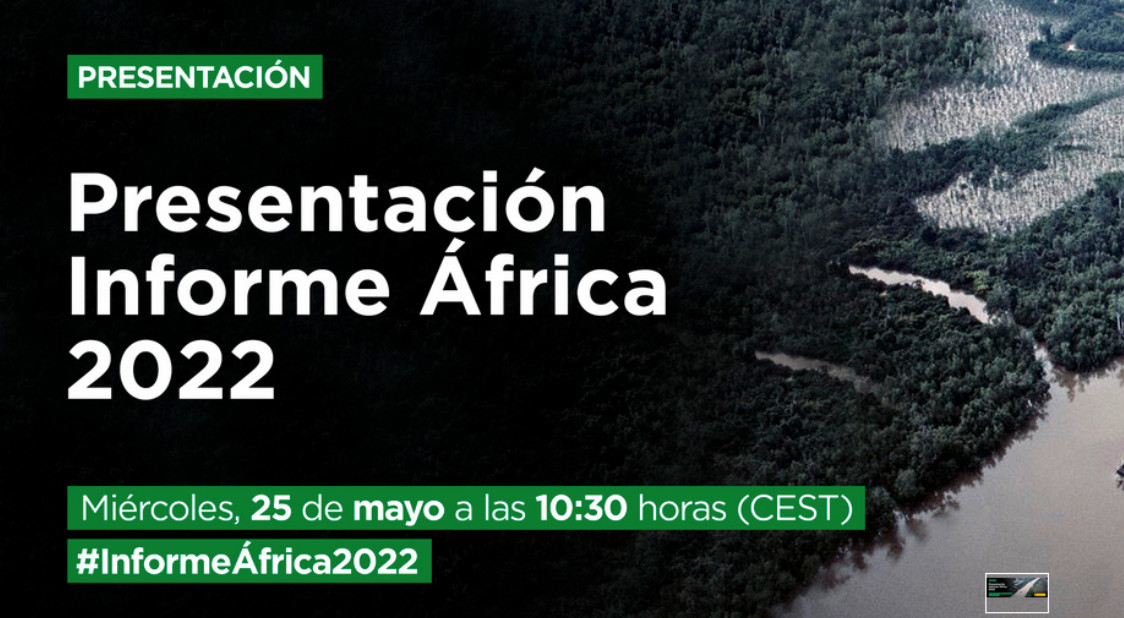 PRESENTACIÓN INFORME ÁFRICA 2022
On 25 May, the Africa 2022 Report will be presented. Relations between Africa and Europe in a time of crisis, an event organised by Fundación Alternativas which will deal with issues such as the fight against climate change, health, economic relations and political challenges.
Jokin Alberdi, professor at the University of the Basque Country and president of Gernika Gogoratuz will be part of the programme, accompanied by Aurora Moreno Alcojor, journalist, specialised in International Relations and African Studies, José Luis de la Flor Gómez, PhD in International Relations, researcher in international public health and Dagauh Komenan, researcher at the University of Las Palmas de Gran Canaria, among other speakers.
In this link you will find more information about the event and you will be able to follow the debate online.