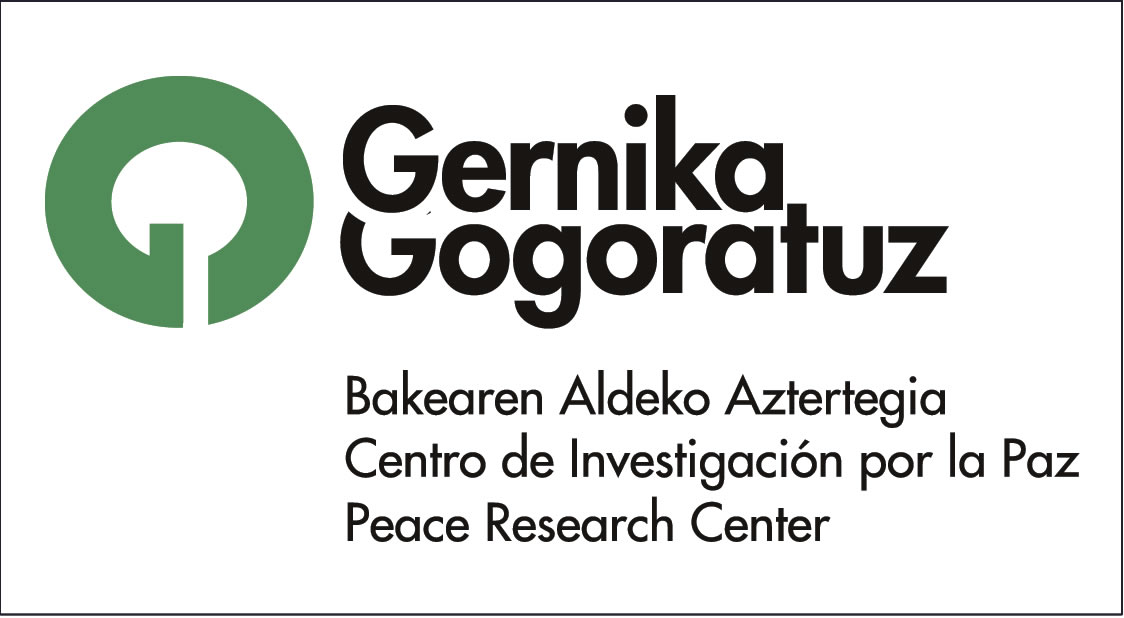 THE URBAN SPACE OF GERNIKA-LUMO WILL BE DECLARED "PLACE OF REMEMBRANCE"
On April 27th the General Board of democratic Remembrance published the Resolution of the 24th of April 2023 in the BOE and therefore published the Agreement 9-2023, the initiation of the declaration as Place of Remembrance of the Casa de Juntas (ancient parliament) of Gernika-Lumo. The initiation of this procedure entailed the preventive annotation of the property in the Inventory of Places of Democratic Memory, in accordance with the article 50.3 de la Ley 20/2022, de 19 de octubre, de Memoria Democrática (LMD).
After receiving the pleadings and reports of the Government of Gernika-Lumo, the Parliament of Bizkaia, Gogora – Institute of Remembrance, coexistence and human rights – and the basque university, the general director accepted the mentioned pleadings on July 28th 2023 to the effects of extending the content of the initiation of the official declaration of the urban space of Gernika-Lumo as place of remembrance. This is due to the fact that Gernika-Lumo was bombed in 1937 and therefore is a historically relevant symbol for the collective memory; as well as for the deepening of democratic values that has been carried out in the city through a large number of memorial actions, both by the Basque administrations and civil society, promoting the culture of peace, coexistence and human rights.