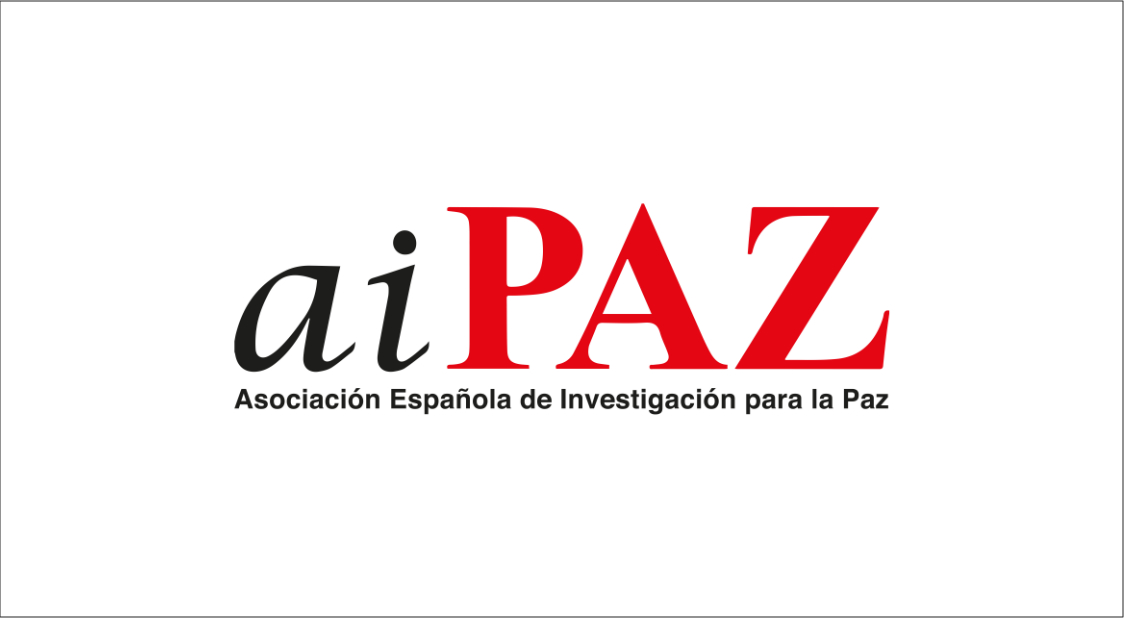 AIPAZ AND MORE THAN 650 ORGANISATIONS CALL FOR AN IMMEDIATE CEASEFIRE BETWEEN ISRAEL AND GAZA
The Spanish Association for Peace Research (AIPAZ) and other organisations such as the Coordinating Committee of Development Organisations, Amnesty International and Futuro en Común, on behalf of more than 650 organisations working for the defence of human rights, justice and peace around the world, have signed an article calling for an immediate ceasefire between Israel and Gaza.
The article is addressed to the acting Prime Minister, in the framework of the presidency of the EU Council, and to all political forces in Spain to call for the immediate guarantee of human rights in the area.
Gernika Gogoratuz is a member of AIPAZ.