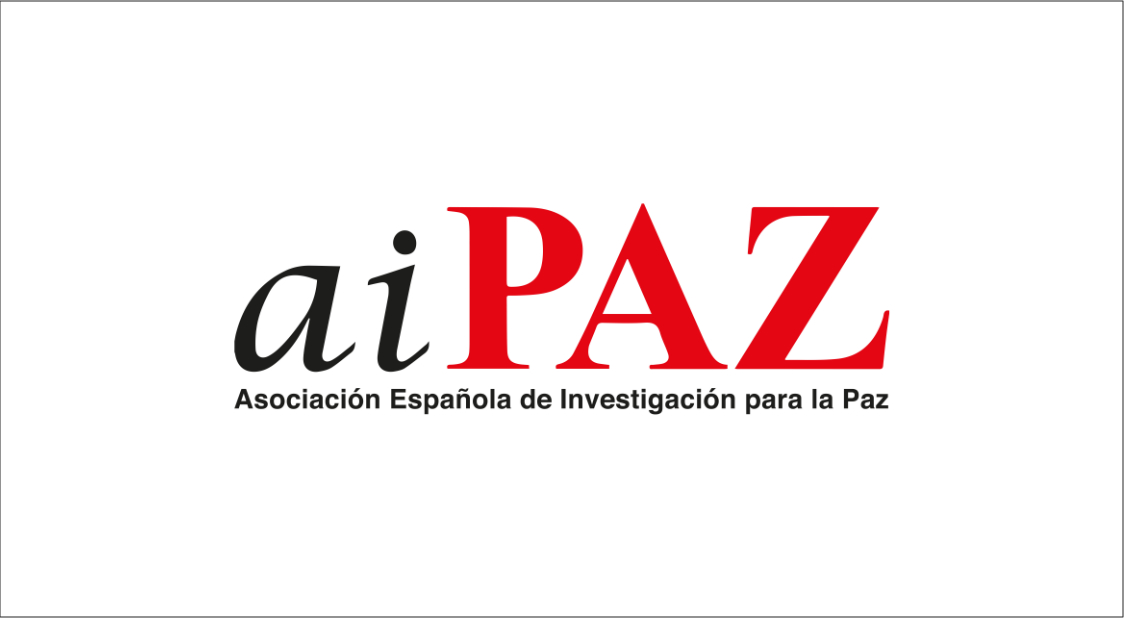 AIPAZ DECLARATION ON RUSSIA'S MILITARY INCURSION INTO UKRAINE
The Spanish Association for Peace Research (AIPAZ) deeply regrets and condemns Russia's military incursion into Ukraine, and the military escalation that has been taking place for weeks in this area of Eastern Europe, in a context of exponentially increasing military spending by many countries, including on nuclear weapons with great destructive capacity. We identify and point to the business of arms production and trade as one of the most persistent roots of war.
Gernika Gogoratuz is a member of AIPAZ.