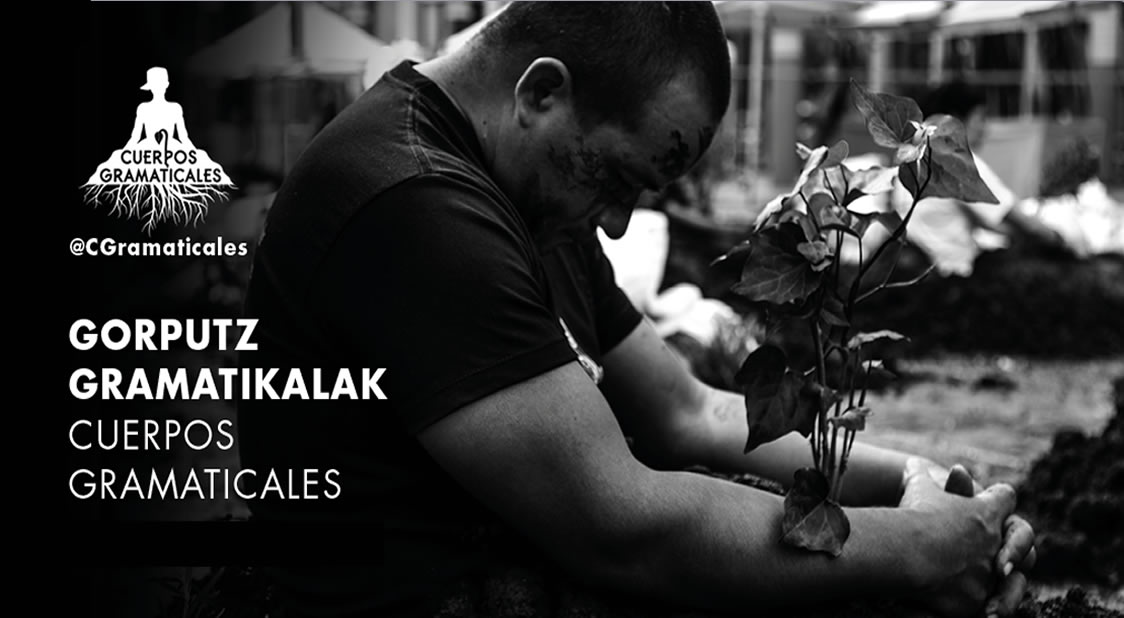 DECLARATION OF SOLIDARITY WITH "COMUNA 13" FOR THE 18TH ANNIVERSARY OF OPERATION ORION.
From Gernika Gogoratuz we want to commemorate the victims and their loved ones from Comuna 13 in Medellin, who have been subjected to immeasurable violence and pain through the Operation Orion during the 16th of October 18 years ago.
We want to show our solidarity with the territory and its people. Although we are separated by distance we feel close to you and we send you strength and support for your important initiatives that maintain the memory alive. Your creative actions that rework the loss of your loved ones are essential for the transformation of those memories to demand justice and to regain your connection and roots to the territory.
Greeting of support from Gernika,
Maria, Iker, Werner, Nerea, Jokin, Itxaso, Maria, Andreas