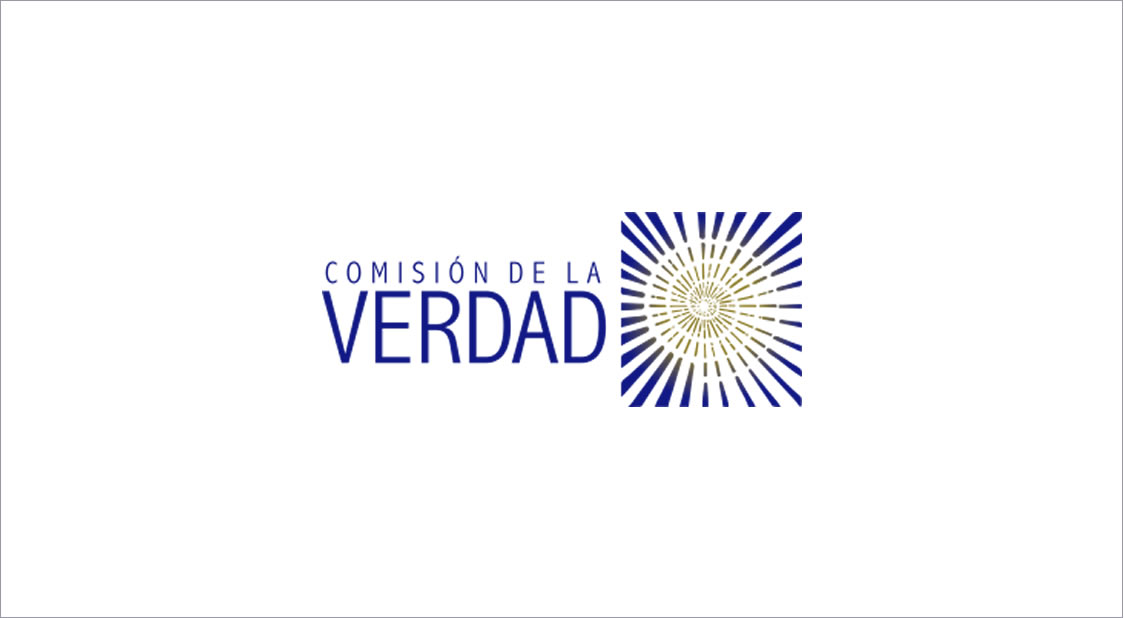 FORUM: "THE SCHOOL AS A SPACE FOR THE CONSTRUCTION OF MEMORY AND TRUTH: REFLECTIONS FROM CAQUETÁ, COLOMBIAN AMAZON".
On 4 August, the forum "The school as a space for the construction of memory and truth: reflections from Caquetá, Colombian Amazon" will take place with the participation of María Oianguren, director of Gernika Gogoratuz, and Fernando Cruz, territorial coordinator of the Truth Commission in Florencia and associate researcher of Gernika Gogoratuz.
The event is organised by the Commission for the clarification of truth, truth and non-repetition and will also be attended by Amada Benavides, president of the Schools for Peace Foundation; Constanza Alarcón Párraga, vice-minister of pre-school, primary and secondary education; Commissioner Lucía González of the Truth Commission; Commissioner Carlos Martin Berinstain from the Truth Commission; Angélica Padilla Méndez from the Truth Commission Node in the Basque Country; Alicía Cabezudo, international consultant on culture of peace and human rights education as well as teachers from educational institutions.
The broadcast will be from 3:00pm to 5:00pm through the commission's social networks, Youtube and Facebook.