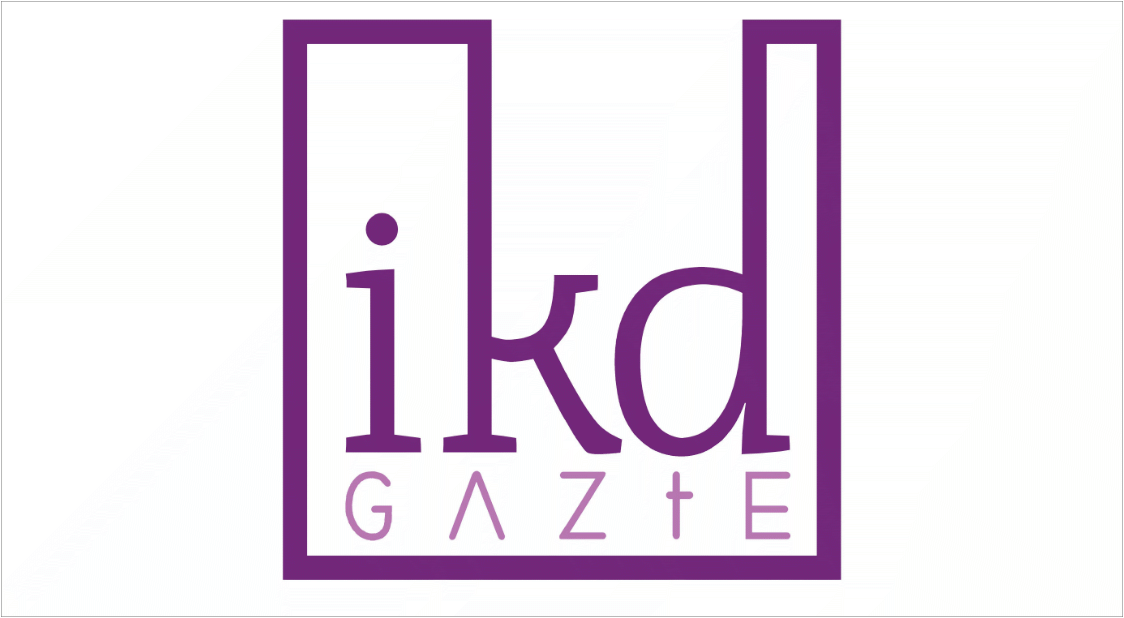 GERNIKA GOGORATUZ AND GERNIKATIK MUNDURA PARTICIPATE IN THE COLLABORATION PROJECT WITH IKD GAZtE
Sara Nicholson Mendieta from Gernikatik Mundura and student of the Official Master in Development and International Cooperation and Clara Furió Vico student of the Master in Globalisation and Development, both from the UPV/EHU, have received the IKDGAZtE project grant to carry out the collaborative project of their TFM (Master's Thesis) with external entities.
Sara Nicholson Mendieta will carry out the collaborative project with Gernikatik Mundura and Gernika Gogoratuz, and Clara Furió Vico will carry it out with Gernika Gogoratuz.
This grant is part of the IKDGAZtE project, the main objective of which is to empower students and strengthen their capacities to become active subjects. Sara Nicholson Mendieta and Clara Furió Vico are part of the select group of 20 students who have been selected.
The call for applications was open to the 3 campuses distributed according to the number of students on each campus (10 in Bizkaia, 6 in Gipuzkoa and 4 in Alava).