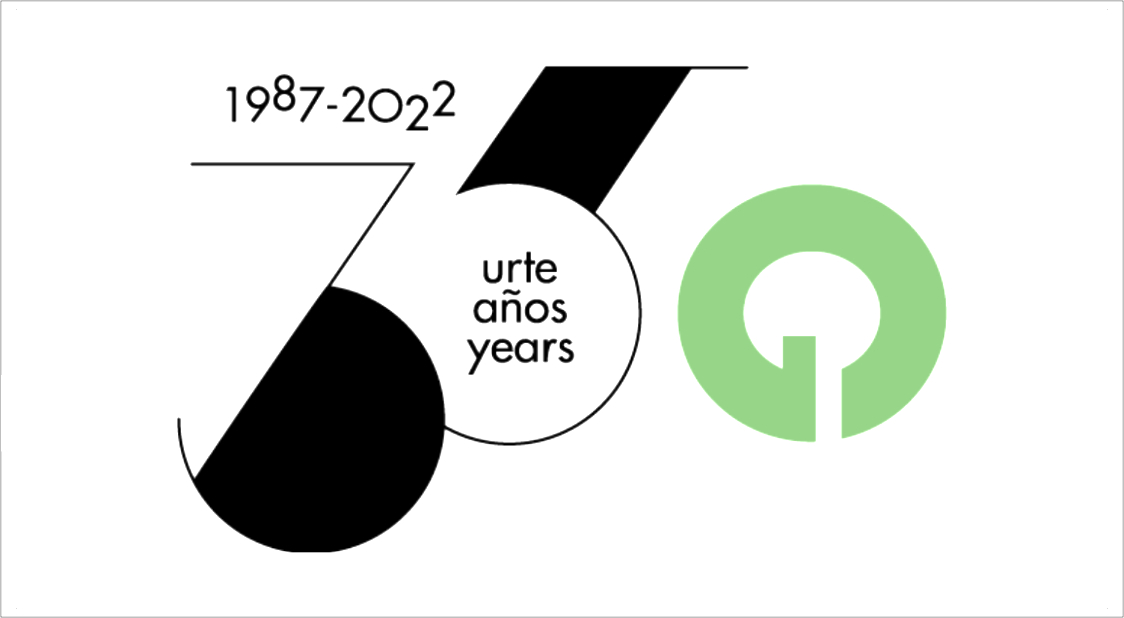 GERNIKA GOGORATUZ CELEBRATES ITS 35TH ANNIVERSARY
Gernika Gogoratuz celebrated its 35th anniversary yesterday, 6th November, in a ceremony attended by the Mayor of Gernika-Lumo, José Mari Gorroño, Juan Gutiérrez, first director, Jokin Alberdi, president of the Peace Research Association and María Oianguren, director of the Peace Research Centre.
The meeting highlighted the work carried out in the field of peace and conflict studies, which has contributed over more than three decades to enriching the memorial architecture of Gernika, as recognised by UNESCO when it declared it a "City of Peace". Throughout the event, the initiatives carried out in the line of memory studies with the aim of favouring intergenerational dialogue and in the line of research for peace and conflict analysis with the aim of contributing to the creation of scenarios of peaceful coexistence in the Basque Country and in recent years in countries such as Colombia and Mozambique were highlighted.
The creation of a digital library was announced, as well as the new works published online by Red Gernika, which are accessible on the web. The people and milestones that drove the creation of Gernika Gogoratuz were remembered, and which today have led it to become a benchmark in the field of the culture of peace, as attested to by the awards and recognitions received.
The meeting was held in Astra, a sociocultural space in Gernika, and was attended by almost 80 people, including institutional representatives, researchers and collaborators, and cultural and social agents from the region. The celebration was completed with a collective dynamic "berbarbola" in which thanks were expressed and recommendations for the future were collected in order to continue strengthening the symbolism of peace in Gernika.
Watch the video of the celebration