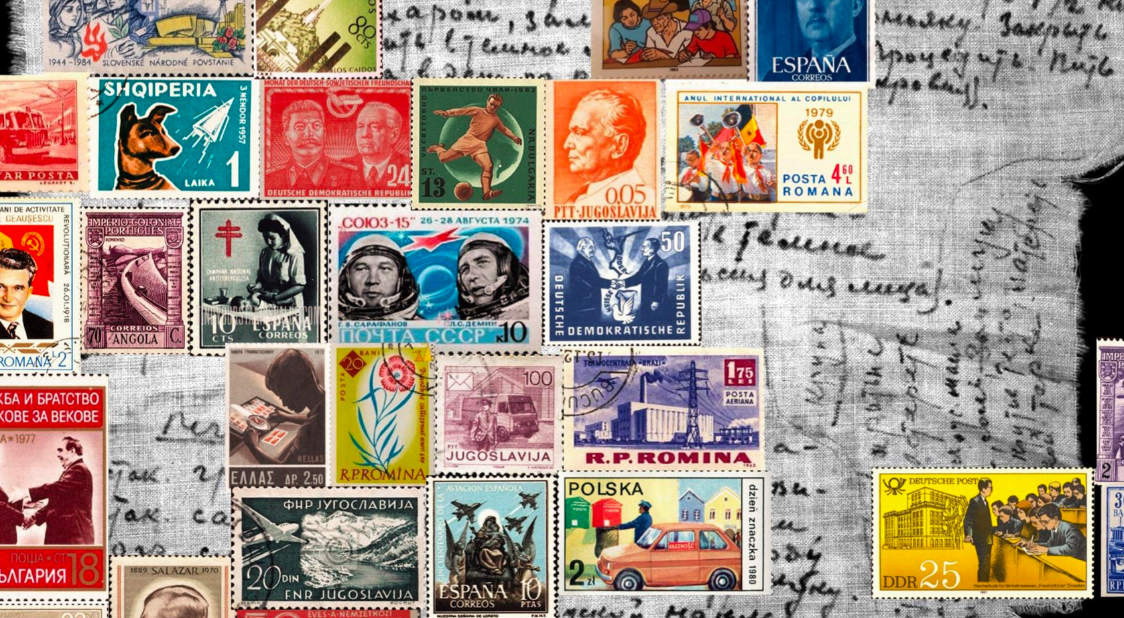 GERNIKA GOGORATUZ PARTICIPATES IN "VENUES OF VICTIMS // VENUES OF PERPETRATORS" MEETING
Andreas Schäfter, from Gernika Gogoratuz, and Eñaut Bermeosolo, as "team leader" of the youth group, participated in the kick-off meeting of the cooperation project Venues of victims // Venues of perpetrators. Mapping, decoding & processing the role of historical – civic education in (European) Youth Work which was held in November in Ljubljana, Slovenia.
The meeting was also attended by the EJBW project team and representatives of the partner consortium from Croatia, Greece, Lithuania, Portugal and Slovenia as well as future youth leaders.
After many months of digital cooperation, the focus was on interpersonal interaction and partnership development as well as on the basics of historical-civic education, the thematic priorities of the project, the immediate preparation of the further training of the youth leaders (Weimar, February 2022) and the summer camp (Croatia, August 2022).