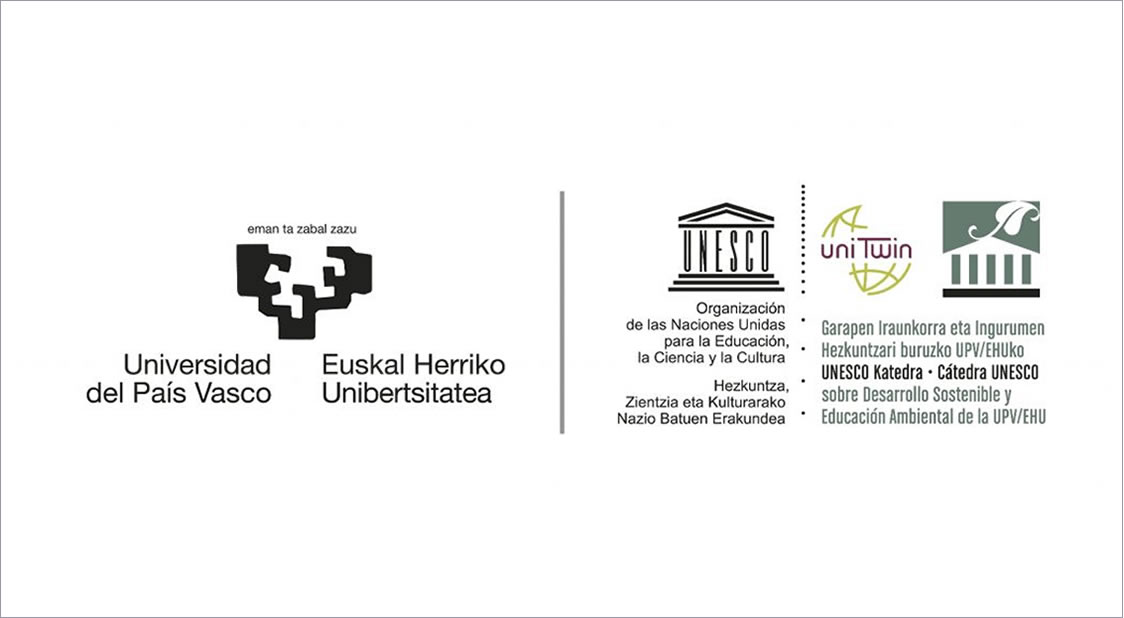 GERNIKA GOGORATUZ TAKES PART IN THE UPV/EHU: "ECO-SOCIAL CONFLICTS AND HUMAN RIGHTS".
Jokin Alberdi and Itxaso Bengoetxea from Gernika Gogoratuz will participate on Wednesday 20 October in the master's degree of the UNESCO Chair on Sustainable Development and Environmental Education of the UPV/EHU with the topic "Ecosocial conflicts and human rights".
Jokin Alberdi and Itxaso Bengoetxea are responsible and coordinator of the international research project "Territories in conflict: Research, training and action for capacity building and the construction of alternative ways of life" Cabo Delgado (Mozambique), Tolima (Colombia) and Urdaibai (Basque Country).