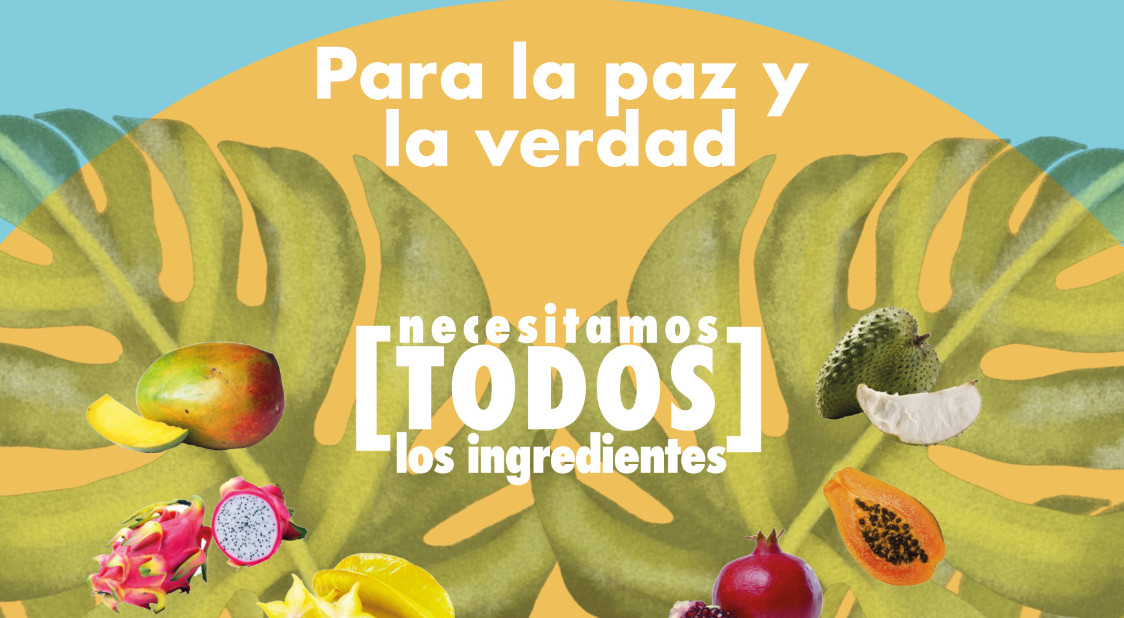 GERNIKA GOGORATUZ TO ATTEND THE PRESENTATION OF THE FINAL REPORT OF THE TRUTH COMMISSION IN COLOMBIA
The Gernika Gogoratuz team will today attend the presentation of the Final Report of the Truth Clarification Commission of Colombia after three years of investigation into the causes, responsibilities and consequences of the Colombian armed conflict, carried out within the framework of the Integral System of Truth, Justice, Reparation and Non-Repetition.
The report is the result of research carried out with victims, indigenous peoples, Afro-Colombians, peasants, members of illegal armed groups, the security forces, politicians, businessmen and other actors involved in the armed conflict in Colombia.
For the first time in the history of truth commissions, the Final Report includes a chapter on Exile. It will contain an analytical part on the meaning of exile as a violation of human rights and international humanitarian law, and will present the dimensions, causes and patterns of violence that have led thousands of Colombians to migrate forcibly to other countries. In addition, it will show the aftermath and impacts they face and the resilience they have had in rebuilding their lives "from the ashes", as Commissioner Carlos Martín Beristain points out.
In this respect, Gernika Gogoratuz has received the Recognition of the Truth Commission and Truth Without Borders "for being part of this process of believing again and for the commitment to make the truth of Colombia's exile have a place".
The presentation ceremony can be seen live on the La Comisión de la Verdad youtube channel
Tuesday, 28 June at 18h (11h in Colombia)
The Truth Commission of Colombia, with the collaboration of the Department of Equality, Justice and Social Policies of the Basque Government, the Hegoa Institute, the Mesa Colombia(1) and the Nodo Euskadi(2) in support of the Commission, invites you to the European Presentation of the Final Report of the Truth Commission of Colombia in Bilbao on 6 July 2022, as well as to the presentation of the documentary film Del otro lado on 5 July.
---
(1) The Colombia Roundtable is made up of the following entities: Basque Agency for Development Cooperation – eLankidetza, Directorate for Human Rights, Victims and Diversity, General Secretariat for External Action, General Secretariat for Social Transition and Agenda 2030, Basque Agency for Internationalisation, Agirre Lehendakaria Center, Alboan, Emigrados sin fronteras, Mondragon Group, Pedro Arrupe Human Rights Institute, Hegoa Institute, Intergroup of support to the peace process in Colombia of the Basque Parliament, LKS, Mugarik Gabe, Mundubat, Mundukide, Zehar errefuxiatuekin.
(2) The Euskadi Node is made up of various organisations and individuals who have joined this collective effort to support the mandate of the Commission for the Clarification of the Truth in Colombia in the Basque Country.