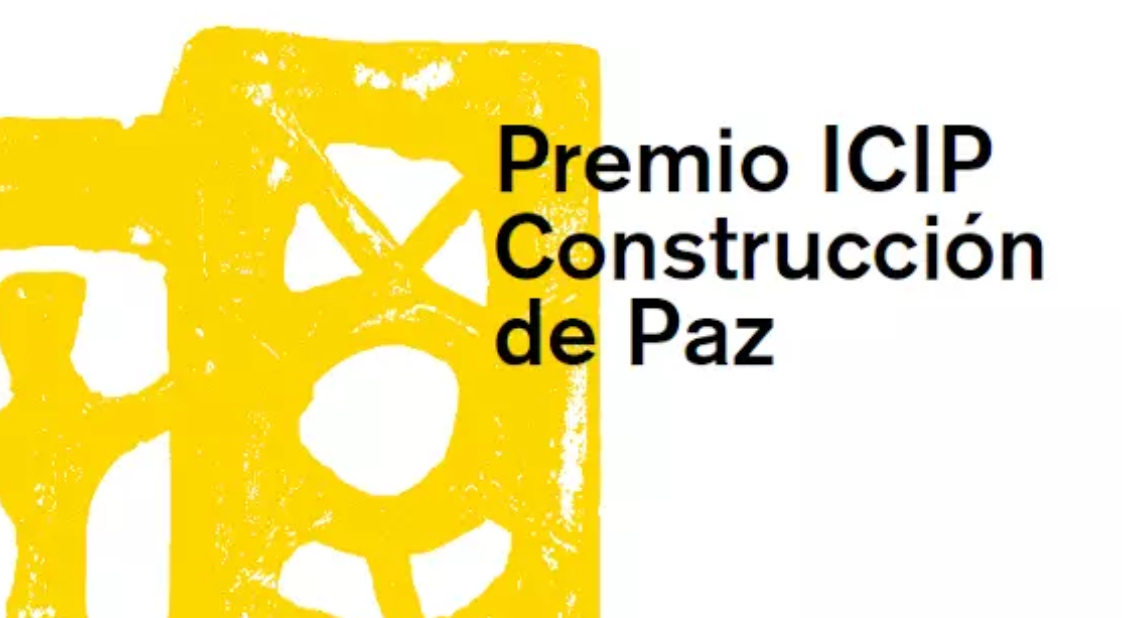 GERNIKA GOGORATUZ TOGETHER WITH OTHER ENTITIES OF THE BASQUE COUNTRY RECOGNISED WITH THE ICIP PEACEBUILDING AWARD 2022
Gernika Gogoratuz together with other entities, associations, collectives and NGOs have been recognised with the ICIP Peacebuilding 2022 Award for their "contribution to progress towards peace, the end of political violence and the creation of new frameworks for coexistence and reconciliation".
The ICIP Peacebuilding Award has been awarded annually by the International Catalan Institute for Peace -ICIP- since 2011, with the aim of awarding and publicly recognising individuals, entities or institutions that have worked and contributed in an outstanding and long-standing way to the promotion and construction of peace.
On this occasion, Gernika Gogoratuz has been awarded together with entities, associations, collectives and NGOs such as the Coordinadora Gesto por la Paz de Euskal Herria, Elkarri/Lokarri, Foro Social Permanente, Bakeola, Baketik, El Foro de Asociaciones de Educación en Derechos Humanos y por la Paz, Memoria Lab, Encuentros restaurativos, all of them recognised for their work in achieving the end of violence, as the jury has especially valued the contribution of civil society in this objective.
Other initiatives that form part of this global candidacy are the Gernika Peace Museum, Argituz, Ahotsak, emaGune, UnescoEtxea, Eskubidez, Bakea Orain, Denon Artean and the Foro Ciudadano Donostia.
The award will be presented at a public ceremony in the Parliament of Catalonia the week of 21 September 2022.