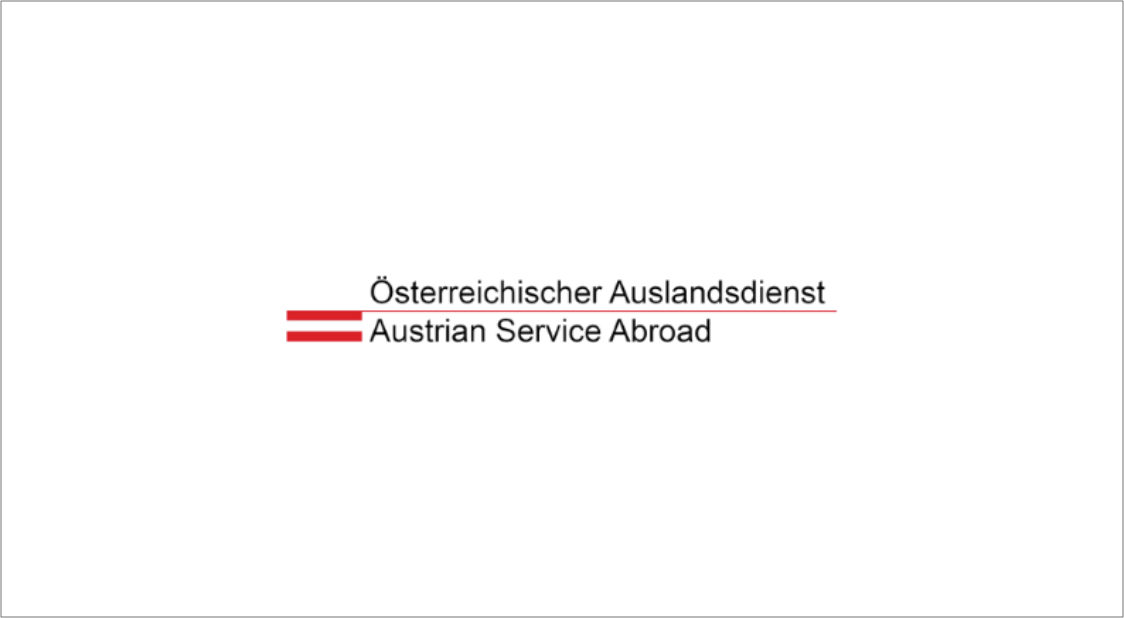 GERNIKA GOGORATUZ'S AGREEMENT WITH THE AUSTRIAN ÖSTERREICHISCHER AUSLANDSDIENST e.V. ASSOCIATION CONTINUES
Gernika Gogoratuz continues one more year with the agreement signed since 2019 with the association Österreichischer Auslandsdienst e.V. (Austria) and this academic year 2022/23 Benedikt Vallant will join us as a volunteer collaborator.
Benedikt Vallant will be the third "Friedensdiener" (Peace Server) after Werner Lagler in 2020/2021 and Paul Plöckinger in 2021/2022 and will join our team from September 1st until June 2023.
A few days ago, and prior to his incorporation, Benedikt Vallant paid us a visit together with his parents, taking a historical memorial tour of Gernika with the help of the member of Gernika Gogoratuz.