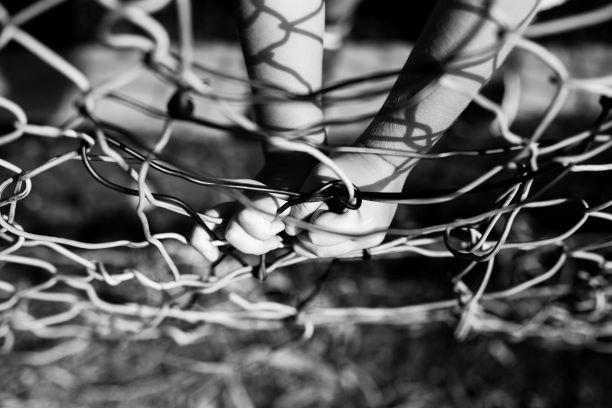 IV SUMMER ENCOUNTER UPV/EHU IN GERNIKA-LUMO
Desdemocracia, los "ismos" y el abismo. Universales ante las políticas segregatorias.
19 – 20 junio. Edificio ASTRA, Gernika-Lumo.
On this year's IV Summer Course that we celebrate in Gernika, we want to get closer, on one hand, to a debate concerning terror and hate discourses that promote exclusion policies and on the other hand, put a focus on the rise of populisms. These discourses have an impact not only on policies that are discriminating against people but also on the increase of social vulnerability.
Furthermore, we will analyze practices of inclusion and shelter that encourage dignity and solidarity values and that understand fragility, reciprocity, and interdependence as universal principles.
Programa
Miércoles, 19/06/2019
08.45h.- Recepción y entrega de material.
09.00h.- Inauguración del IV Curso de Verano de la UPV/EHU en Gernika.
09.30h.- "Cartografía de un fascismo posmoderno"
José María Lasalle. Escritor y colaborador de El País y La Vanguardia. Autor de "Ciberleviatán. El colapso de la democracia liberal frente a la revolución digital". Presentación: María Oianguren, Gernika Gogoratuz.
10.30h.- "Ser importantes o ser útiles en el activismo"
Brigitte Vasallo. Escritora y activista por un poliamor feminista, un feminismo situado y contra la islamofobia de género. Presentación: Nerea González, doctorando en Hegoa
11.30h.- Pausa
12.00h.- "Del desamparo percibido a la respuesta insuficiente"
Xabier Aierdi.  Doctor en Sociología UPV/EHU. Fundó el Observatorio vasco de Inmigración Ikuspegi. Asesor del Departamento de Empleo y Políticas Sociales del Gobierno Vasco (2013-2017). Presentación: Andreas Schäfter, Gernika Gogoratuz.
13.00h.-14.00h.- Diálogos horizontales.
---
Jueves, 20/06/2019
09.30 h.- "La trampa de la diversidad en el socio liberalismo y en el activismo"
Daniel Bernabé. Periodista y escritor. Presentación: Jokin Alberdi, UPV/EHU; Gernika Gogoratuz.
10.30h.- "Los derechos humanos, la democracia y la igualdad en la era de los algoritmos y la inteligencia artificial"
Rafael Merino Rus. Coordinador de proyectos Fundación Fernando Pombo. Presentación: Iker Atxa, Gernika Gogoratuz.
11.30h.- Pausa
12.00h.- "Revolución feminista y políticas de lo común frente a la extrema derecha"
María Eugenia Rodríguez Palop. Jurista, profesora, ensayista y articulista, especialista en derechos humanos, titular de Filosofía del Derecho en la Universidad Carlos III de Madrid.
13.00h.-14.00h.- Diálogos horizontales.
---