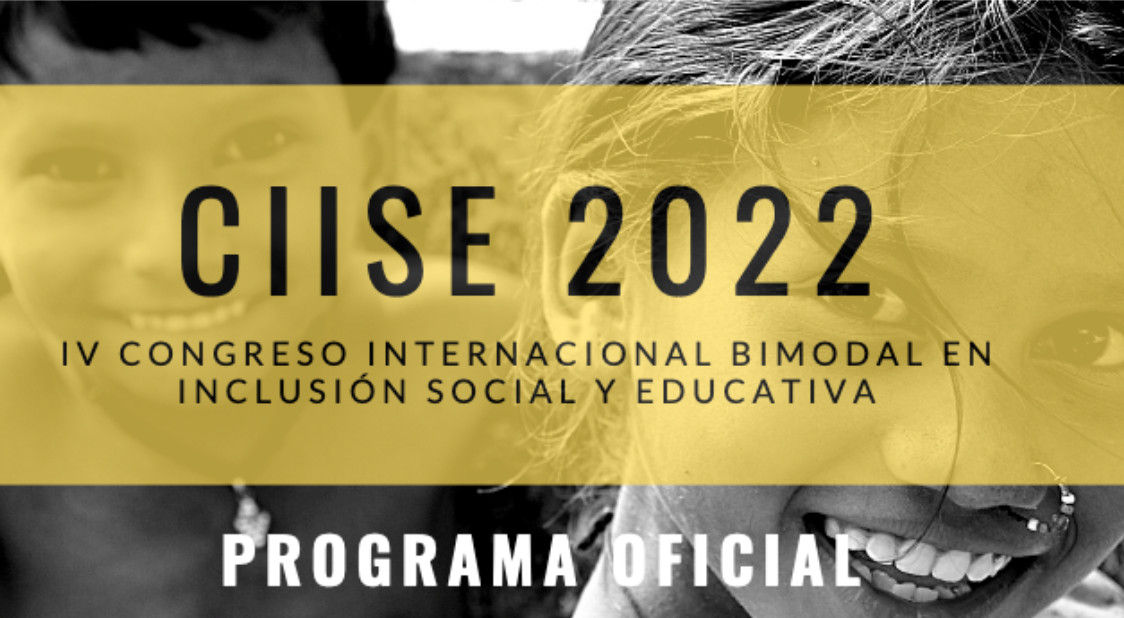 MARÍA OIANGUREN TO MODERATE THE ROUND TABLE ON SOCIAL INCLUSION AT CIISE'22
María Oianguren, director of Gernika Gogoratuz will moderate the round table IV: Social inclusion of victims of political violence in post-conflict societies in the framework of the CIISE'22 IV International Online Congress on Social and Educational Inclusion to be held on 6 May at the Faculty of Education in Leioa (UPV/EHU).
The round table will be formed by Maixabel Lasa, Pili Zabala and Gorka Landaburu and is part of Friday's programme dedicated to social inclusion focused on proposals that work for the inclusion of different groups from the social sphere.
. Maixabel Lasa. Former director of the Basque Government's Office for the Victims of Terrorism.
. Pili Zabala. Victim of the GAL. Promotes a Memory without Secrets that Violate Human Rights.
. Gorka Landaburu. Journalist and victim of ETA.
The aim of this congress is to consolidate and project into the future the knowledge that is being generated about social and educational inclusion through different projects that are being carried out in different social and geographical contexts, in order to improve the inclusion of vulnerable people and groups.