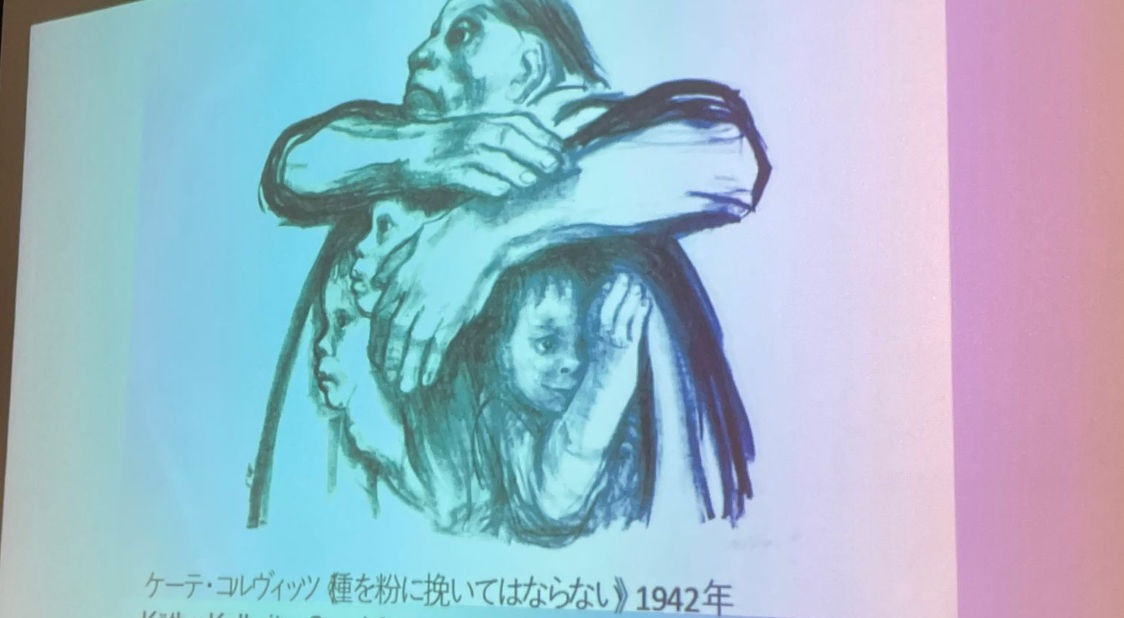 MEETING WITH A JAPANESE DELEGATION INTERESTED IN PEACE ISSUES IN GERNIKA-LUMO
On the 7th of September we were visited by a Japanese delegation. Their members  were interested in the work on peace issues that is done in Gernika-Lumo.
The meeting took place in the Peace Museum of Gernika where we among others shared our experiences  with the director of the Himeyuride Okinawa Peace Museum, Sir Chokei Futemma,  and the curator of the Sakima Museum of Arts of Okinawa, Mrs. Kanae Uema.
Later on we did a tour of Gernika visiting the places of interest.