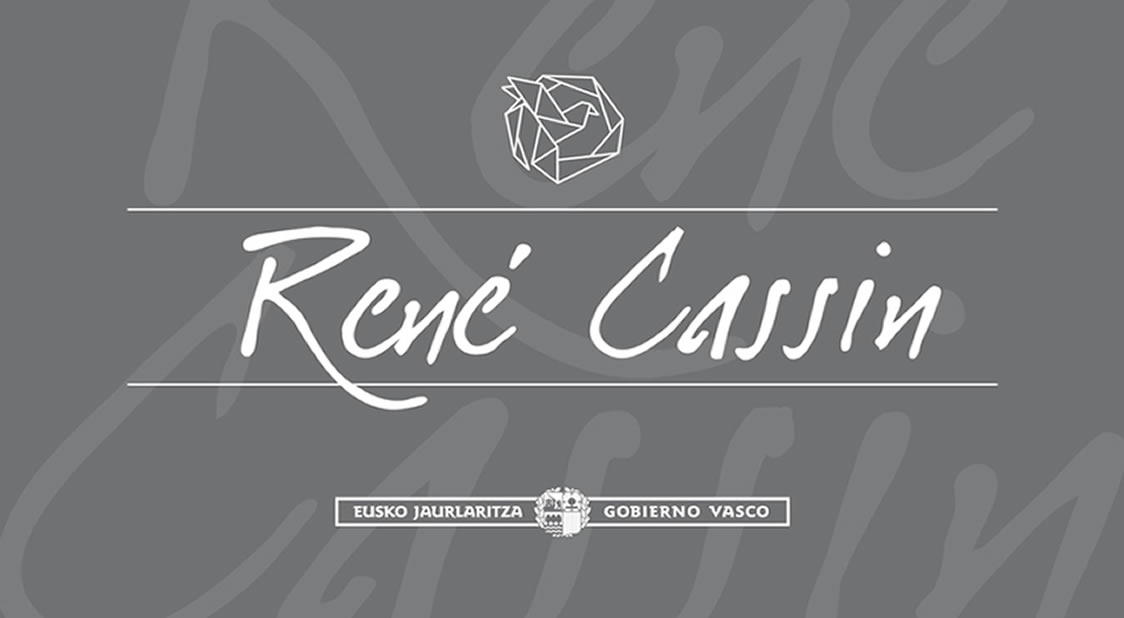 OPEN CALL FOR THE "RENÉ CASSIN" PRIZE 2021
The call for nominations for the "René Cassin" Human Rights Prize 2021 awarded by the Basque Government is open from 8 October upto one month after.
The aim of the award is to publicly recognise and reward individuals or groups who, through their professional career, have committed themselves to the promotion, defence and dissemination of Human Rights. The name of the prize is in memory of Mr. René Cassin, who was the main inspiration for the Universal Declaration of Human Rights in 1948 and played an essential role in the elaboration of the European Convention on Human Rights in 1950.
Specifications on how to submit nominations are available on the website: