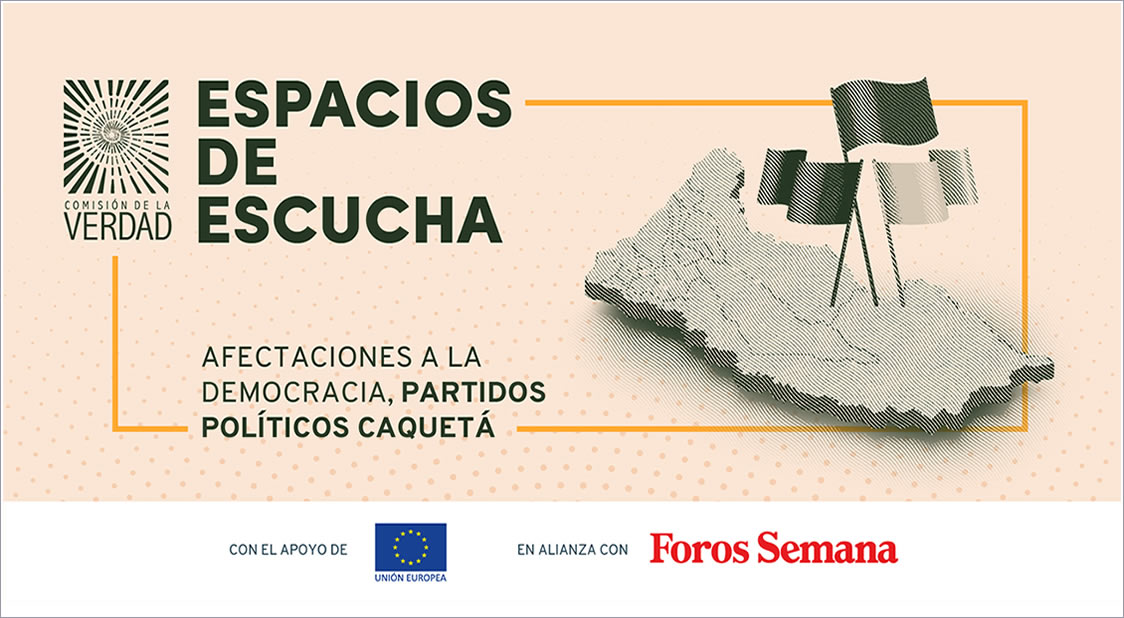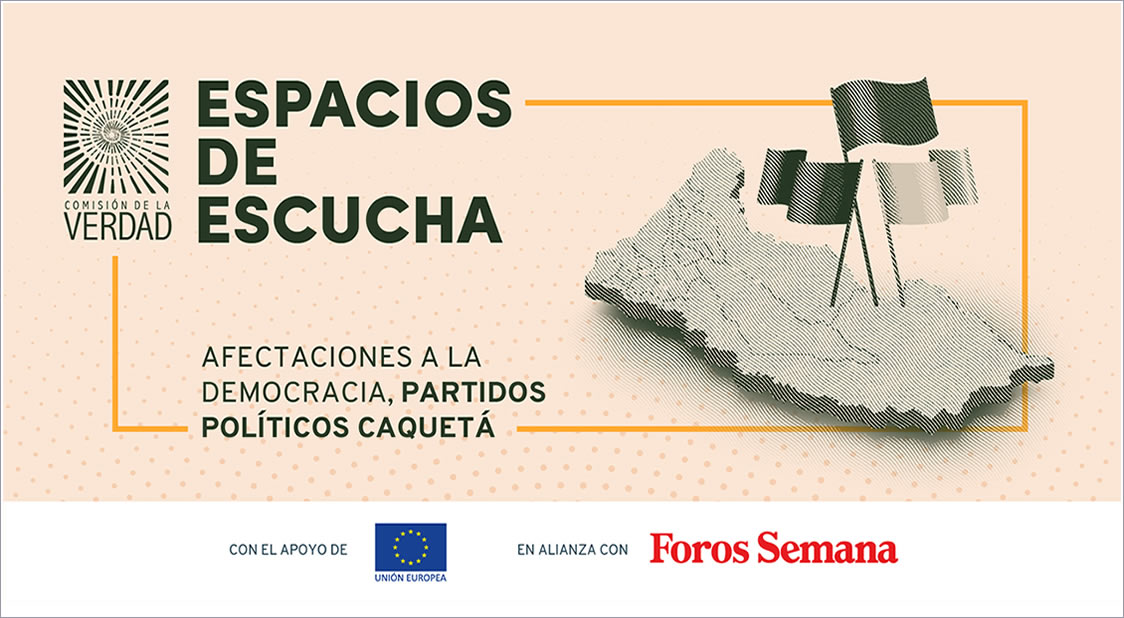 PANEL ABOUT THE AFECTATIONS ON DEMOCRACY IN CAQUETÁ, COLUMBIA.
On the 6th of July the Comisión de la Verdad in Caquetá, together with the European Union and Foros Semana celebrated and organized a listening space. In these listening spaces different parties share their stories and reflect on their experiences of the violence that they witnessed in Caquetá.
One of the big challenges of the peace building processes in Caquetá is the territorial construction of truth and reconciliation. Our friend Fernando Cruz has put an enormous effort into the building of these listening spaces where he united different political parties as part of the Truth Commission's (Comisión de la Verdad) work. Us people in Basque Country can learn a lot from such examples.