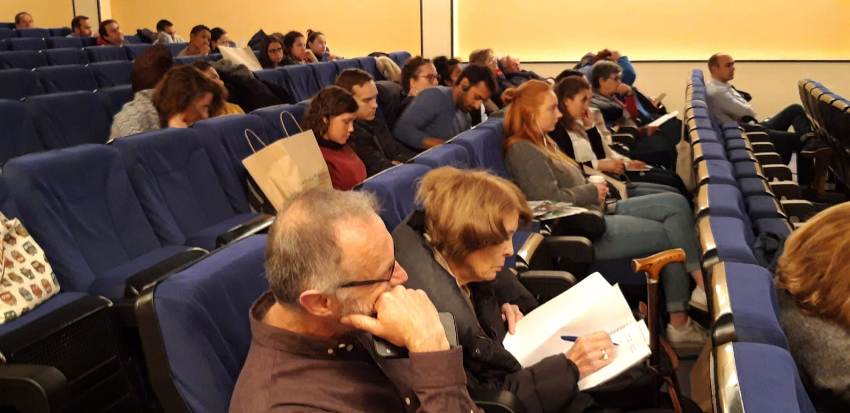 SUSAN GEORGE AND OLIVIA ZUÑIGA CACERES PARTICIPATE IN THE 29TH CONVENTION OF GERNIKA
SUSAN GEORGE, Presidenta de Honor de ATTAC Francia y Presidenta del Consejo del Transnational Institute de Amsterdam. Fellow of the Royal Society of Arts.
OLIVIA M. ZUÑIGA CÁCERES, Diputada del Congreso Nacional de Honduras por el partido Libertad y Refundación (LIBRE) y GONZALO FERNÁNDEZ, (OMAL) , conferencia sobre los impactos del poder transnacional en las comunidades.