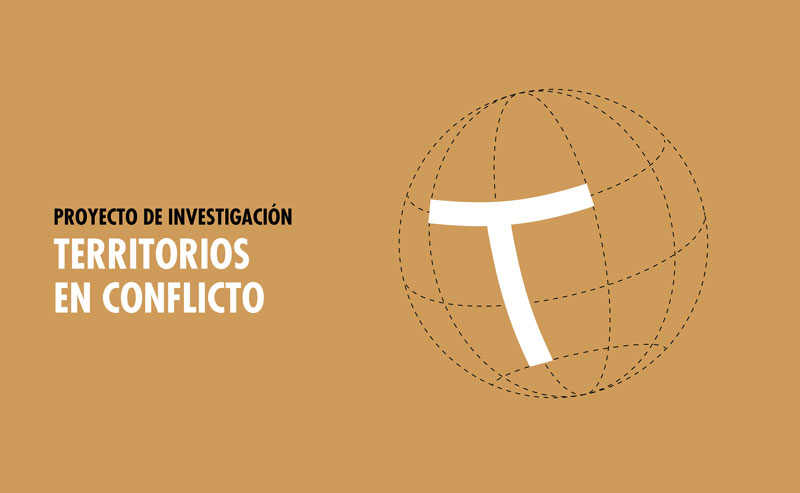 CONFLICTING TERRITORIES RESEARCH, TRAINING AND ACTION FOR CAPACITY BUILDING AND THE CONSTRUCTION OF LIFE ALTERNATIVES
Project presented in consortium by Gernika Gogoratuz (GGG) and Gernikatik Mundura (GM), and approved by the Basque Agency for Cooperation for Development, which seeks to promote a process of research, training, action and incidence in relation to the impact that the model Neoliberal and patriarchal hegemon, and its main agents transnational corporations have in the territories.
To this end, an international research Group composed of professors of the University of the Basque Country (EHU), Group of African Studies (GEA) of the Autonomous University of Madrid, Center of Sociis (CES) of the University of Coimbra, University of Tolima (Colombia) and Center for African Studies at the Eduardo Mondlane University (Mozambique), will conduct a comparative study of three cases (Tolima – Colombia; Cape Delgado – Mozambique; and Urdaibai – Euskal Herria), based on the approaches to Sustainable Human Development (DHS) and Local Human Development (DHL), studying four specific axes of impact (access to land, gender inequalities, sustainability; and cultural identity).
Keys Will Be extracted (collected in materials of high pedagogical value and in a formative process, in addition to other activities of socialization and incidence), that will allow us from a local-global approach, feminist intersectional and from the diversity, to strengthen The collective capacities, the resistances and the life alternatives of the communities in front of this transnational action.