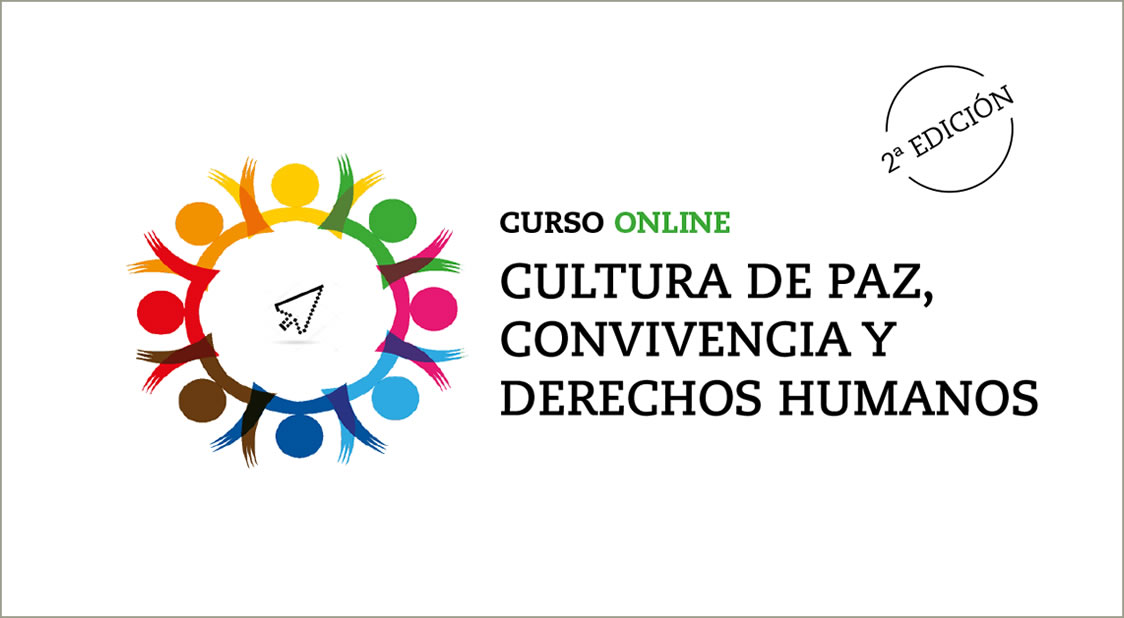 THE COURSE "PEACE CULTURE, COEXISTENCE AND HUMAN RIGHTS" EXTENDS ITS TIME AVAILABLE UNTIL THE 15TH OF NOVEMBER.
The Forum of Education in human righs and for peace of Euskadi (El Foro de Asociaciones de Educación en Derechos Humanos y por la Paz de Euskadi) has extended the time to finish the 2nd edition of the online course "Peace culture, Coexistence and Human rights" (Cultura de Paz, Convivencia y Derechos Humanos) until the 15th November 2020.
Deadline for signing up to the course is the 30th September 2020.
The course´s goals are as follows:
Presentation of the history of the UDHR and Peace culture.
Getting to know the projects that have been installed by local and international institutions/authorities. Conocer la experiencia llevada a cabo por las entidades a nivel local e internacional.
Developing critical thinking in educational, social and cultural topics, concerning the UDHR and Peace culture.
Providing knowledge and resources to promote the UDHR and Peace culture.
Sharing experiences of coexistence during years of terrorism and different forms of politically motivated violence in the Basque country.
Due to the exceptional situation caused by COVID-19 the course had to be modified. 
The course is available in Euskera and Spanish.
For more detailed information click here.