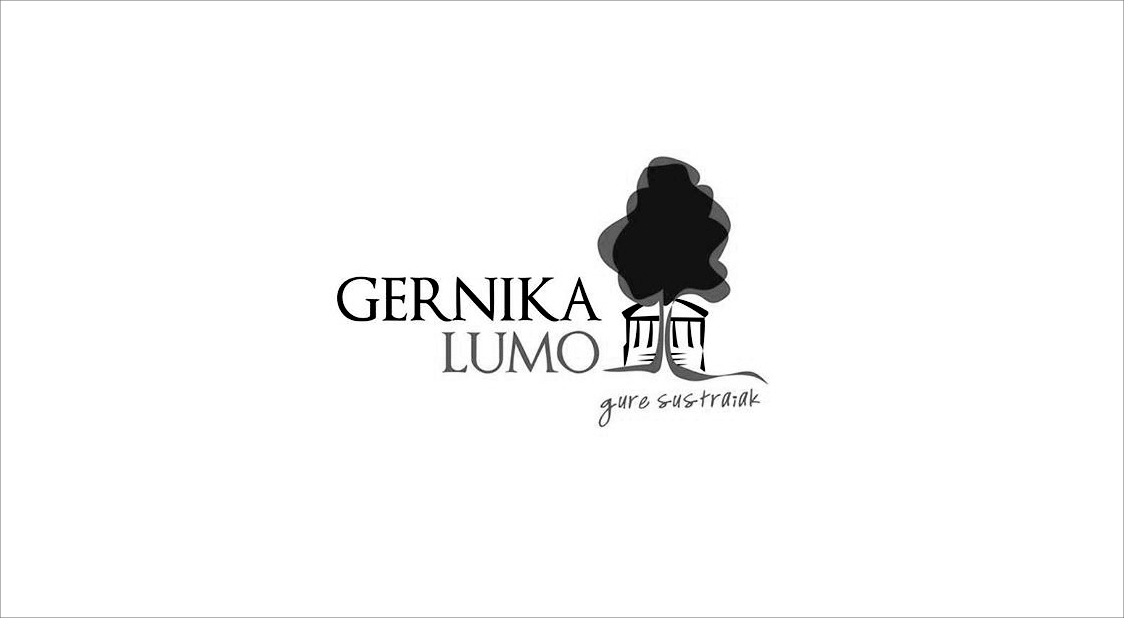 THE MAYOR OF GERNIKA AWARDED FOR HIS WORK IN FAVOUR OF HISTORICAL MEMORY
José Mari Gorroño, Mayor of Gernika, has been awarded by the Cenarrusa Foundation for Basque Culture in Idaho, USA, "for his work in favour of historical memory, his commitment to good governance and dedication to the political, cultural and socio-economic growth" of the town.
For the jury, the Cenarrusa Foundation for Basque Culture of Idaho 2021 award has been given for the "emphasis" of the Gernikarra leader "on the protection and promotion of the Basque language, cultural expression and Basque identity and human rights". "His work has always been aimed at making the town of Gernika a friendlier and more modern place, but without losing its personality and without forgetting that its greatest heritage is its historical memory".
The Idaho Foundation for Basque Culture has not yet set a date for the award ceremony. The pandemic will mark the calendar.