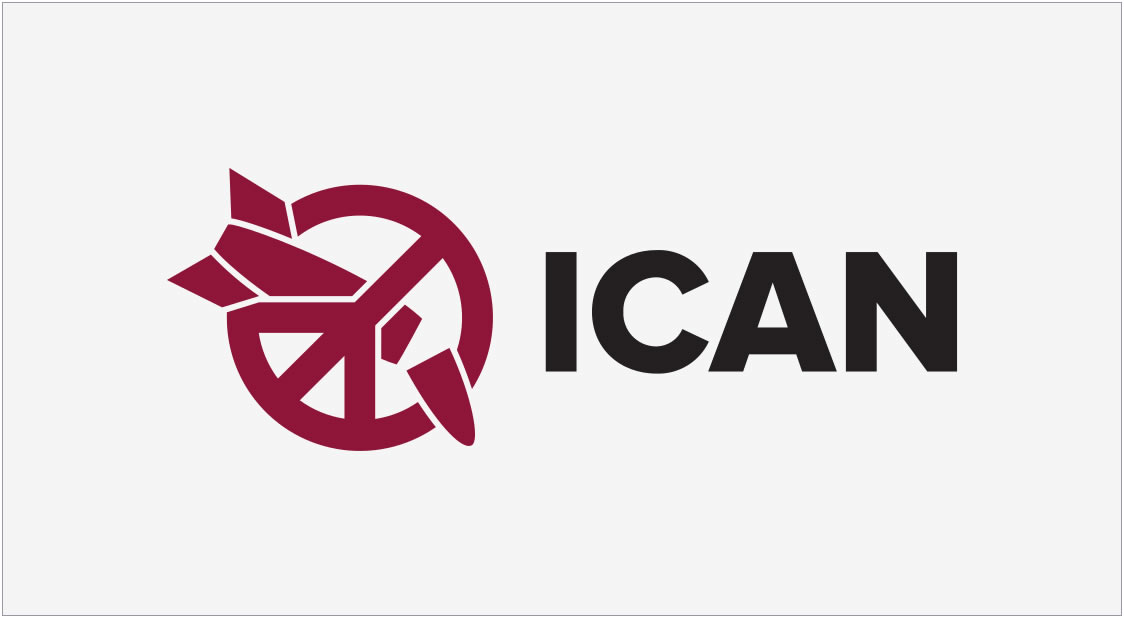 THE TREATY BANNING NUCLEAR WEAPONS ENTERS INTO FORCE
From Gernika Gogoratuz we want to support the dissemination of the entry into force, from 22 January 2021, of the Treaty on the Prohibition of Nuclear Weapons promoted by the global campaign ICAN (International Campaign to Abolish Nuclear Weapons).
ICAN is a coalition of non-governmental organisations in 100 countries promoting adherence to and implementation of the UN treaty banning nuclear weapons. This historic global agreement was adopted in New York on 7 July 2017.
Here are 5 points that will be illegal under international law as of 22 January 2021:
the treaty prohibits the development of new nuclear weapons systems
the treaty prohibits assisting in the development of nuclear weapons
the treaty prohibits the hosting of nuclear weapons
the treaty prohibits the manufacture of nuclear weapons
treaty prohibits encouraging the use of nuclear weapons
The entry into force of the TPNW is the perfect opportunity for all countries, companies, universities and other entities to reassess their relationship with this new international legal standard. Countries producing or harbouring nuclear weapons or engaged in nuclear strike exercises, as well as manufacturing companies.