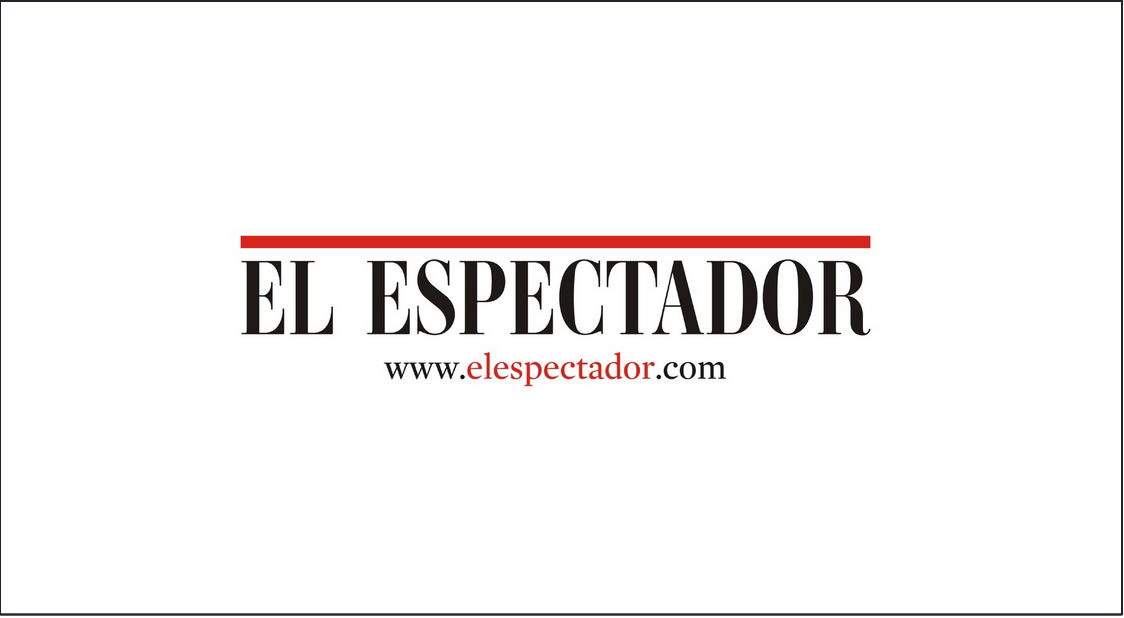 «THE TRUTH COMMISSION (CEV) HAS A SOUL»: AUTHORIZED INTERNATIONAL VOICE. BY LUIS I. SANDOVAL M.
El Espectador – Dec 10th, 2019 – 12:00 AM
By: Luis I. Sandoval M.
Colombia
How to build a genuine process of cultural change based on a participatory exercise that assumes the centrality of the victims in the construction of peace? In a process of change, after defining the "what", "what for" and "who", the key question of "how" is always to be addressed.
There is no sole answer to that question. There might be several different pathways or methods. Citizens in democracy can undertake very diverse routes for advancing in living life, living a good life and living together, for this is what peace substantially consists in. One answer, amongst many possible ones, is brought forward by The Peace Research Center Gernika Gogoratuz, after a recent visit to the country.
Read full article in Spanish