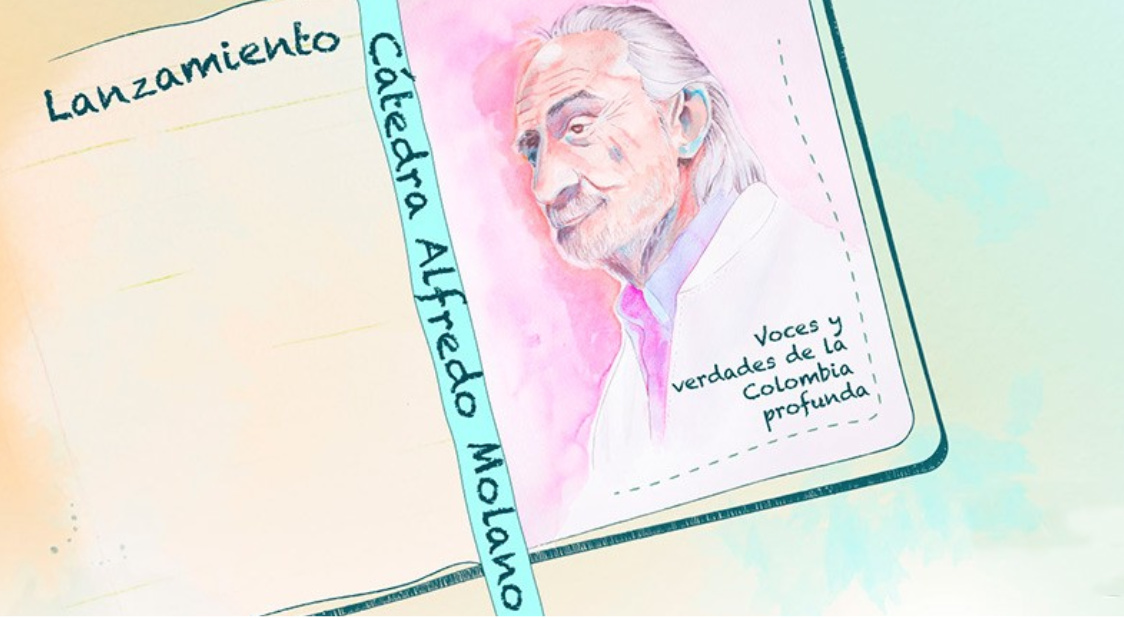 THE TRUTH COMMISSION PRESENTS THE "ALFREDO MOLANO BRAVO CHAIR: VOICES AND TRUTHS FROM THE DEEP COLOMBIA".
The "Alfredo Molano Bravo Chair: Voices and Truths from the deep Colombia" aims to provide a territorial understanding of the armed conflict with the social organisations and regional and national universities direct participation.
According to Commissioner Saúl Franco, "The Chair is an academic and social initiative that seeks validity, permanence and application to the legacy of Alfredo Molano Bravo and the legacy of the Truth Commission through conferences, research projects, forums, formal chairs and publications with the participation of the academic sector and social organisations".
Alfredo Molano Bravo was a sociologist, honorary doctorate, columnist, chronicler and writer of nearly twenty books on the origins and impact of the armed conflict in Colombia.