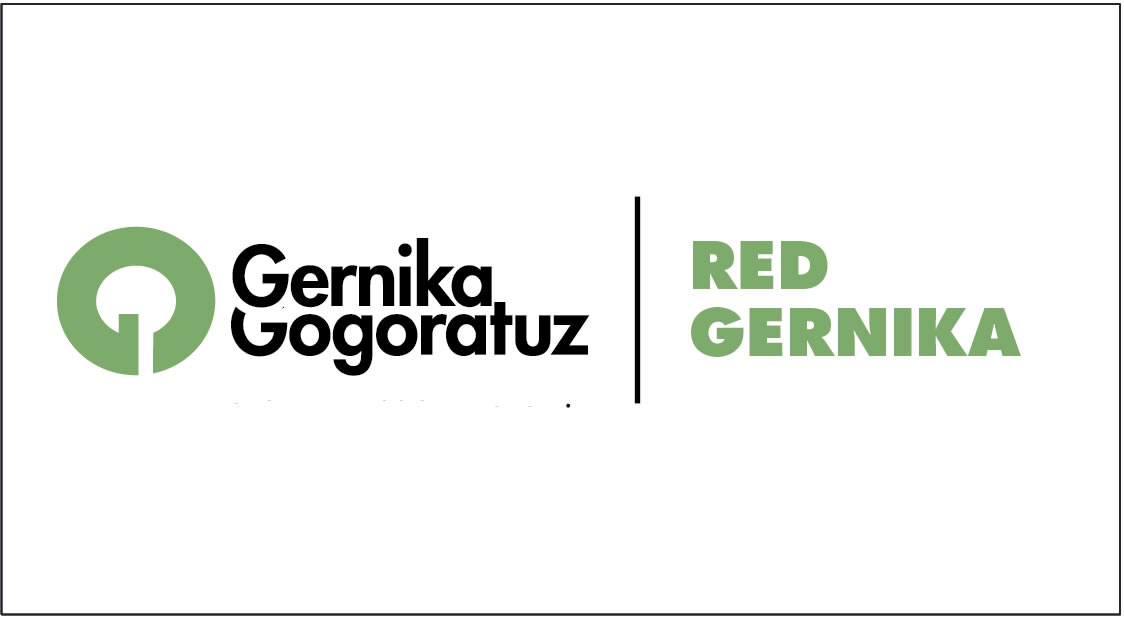 THIS WEEK RELEASE «CONSTRUCTION OF PEACE IN THE COLOMBIAN AMAZON. LOCAL EXPERIENCES OF A CULTURE OF PEACE »
Today we are going to Colombia to learn about the Garidka international cooperation project, in the field of peace building.
Peacebuilding in the Colombian Amazon. Local experiences of culture of peace. Fernando Cruz, Aníbal Quiroga and Guillermo L. Artunduaga.
With the Garidka project development, "Strengthening of values ​​and actions for peaceful coexistence in the Amazon territory," the Amazon Consortium with Sustainable Peace and the Bilgune Network have sought to promote educational, cultural and peace initiatives in different municipalities of the department of Caquetá (Colombia), as a way to promote actions related to the teaching and learning of culture of peace among children and youth from this region.
The editorial collection "Red Gernika" consists of 15 specialized publications on peace and conflict studies that will be available on our website in pdf format.
We hope to be of interest.