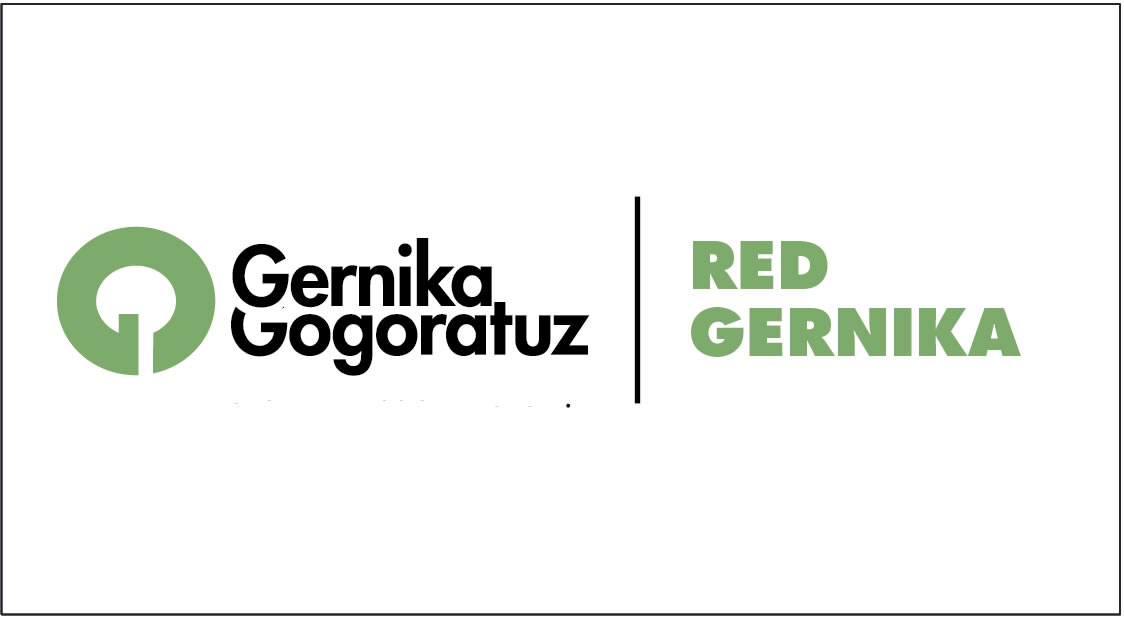 THIS WEEK WE PRESENT "DIA TEKHNÉ. DIALOGUE THROUGH ART" FROM THE RED GERNIKA COLLECTION IN DIGITAL FORMAT.
Today we would like to highlight this title catalogued within Artivismo on art and peace and the approach to conflicts.
Dia Tekhné. Dialogue through art by Alex Carrascosa. Art is language and dialogue, the correspondence of language. DIA-TEKHNE literally means "through art" and enunciates a kind of dialogue, of mutual communication, through artistic expression.
Gernika Gogoratuz digitalises the editorial series "Red Gernika" specialising in peace and conflict studies.
The collection consists of 15 publications that will be available on our website in pdf format.
We hope they will be of interest to you.