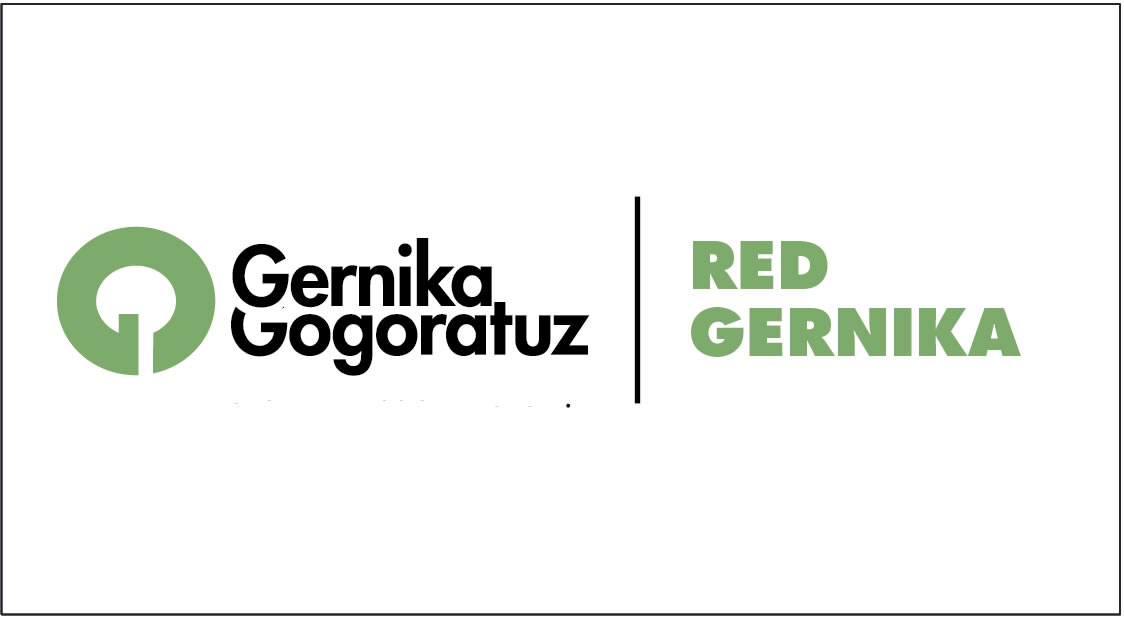 VIOLENCE, MEMORY AND HUMAN RIGHTS. THREE NEW TITLES IN THE RED GERNIKA COLLECTION IN DIGITAL FORMAT.
Gernika Gogoratuz digitalises the "Red Gernika" publishing series specialising in peace and conflict studies.
Today we would like to highlight three essential titles on Violence, Memory and Human Rights.
"El papel de la investigación para la paz ante la violencia en el País Vasco" by Jesús Jares, Josu Ugarte, Mikel Mancisidor and María Oianguren Idigoras (2006).
"Experiencias pedagógicas en torno a la memoria de las víctimas del terrorismo y las dictaduras" by María Oianguren Idigoras and Karmele Soliño Queiruga (coords.) (2010).
"Human Rights and Peacebuilding in the Basque Country" by Mila García de la Torre, María Oianguren Idigoras, Gorka Ruiz and Josu Ugarte (coords.) (2012).
The collection consists of 15 publications that will be available on our website in pdf format.
we hope they will be of interest to you.