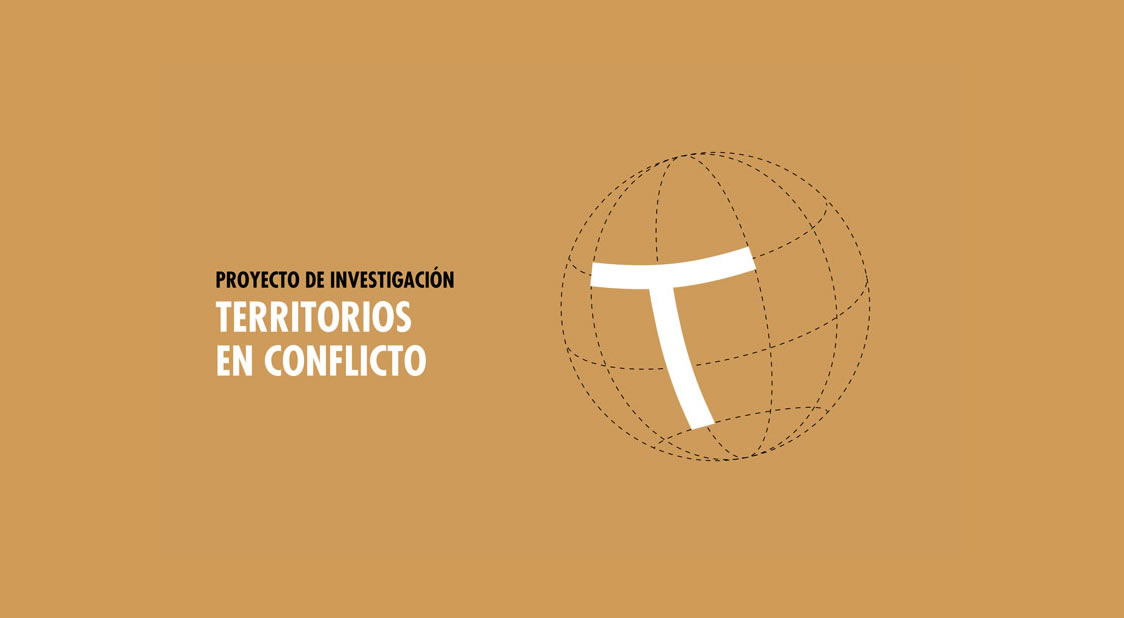 WE INTRODUCE THE WEBSITE OF THE PROJECT "TERRITORIES IN CONFLICT" PHASE I 2018-2019
Welcome to the website of the project Territories in Conflict Phase I 2018-2019. Here you will find all the information about educational materials, documentaries, news, etc.
We announce the continuity of Phase II of the project, 2020-2021 and accompaniment of processes and consolidation of narratives on the sustainability of life.
Thank you for your interest!
territoriolab.org