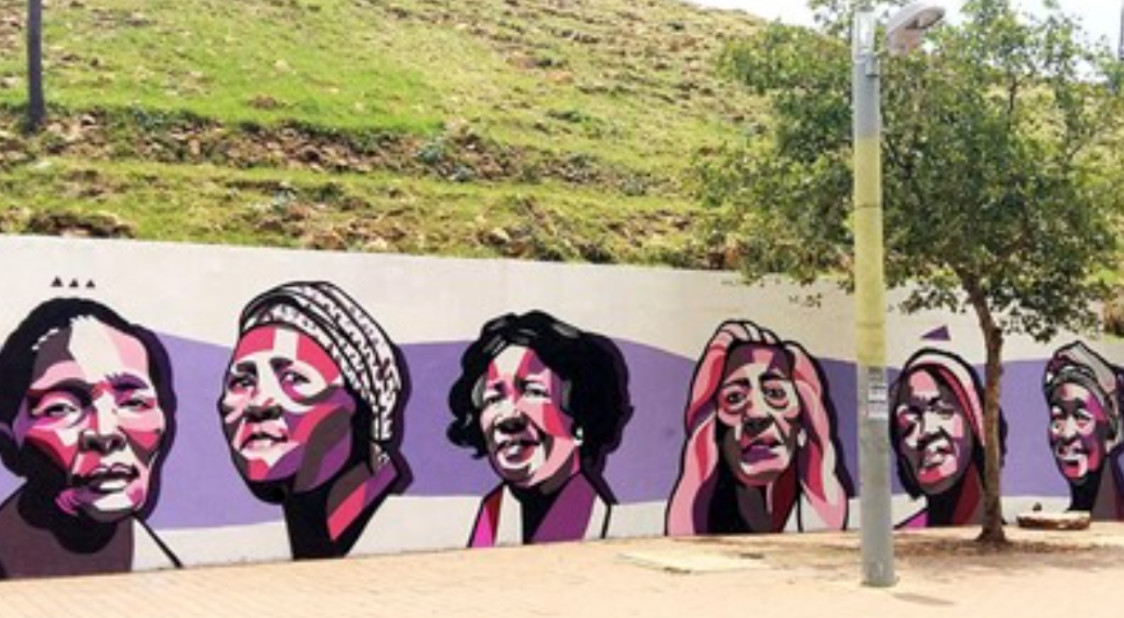 WE PRESENT THE REPORT ON CURRICULUM REFORM AND TRANSITIONAL JUSTICE
This report brings together the accumulated experience of Gernika Gogoratuz in the educational processes for peacebuilding carried out by both the Centre and its collaborating organisations in the Basque Country and Colombia.
This work is part of the research project on Curriculum Reform and Transitional Justice promoted by the Global Initiative for Justice, Truth & Reconciliation (GIJTR), which called for case studies from Sites of Conscience around the world that highlight both government and civil society initiatives that have promoted and enhanced peace and a culture of democracy and human rights among young people through education.
It is recognised that in fractured societies that have experienced repression, violence, conflict and atrocities, the stories are often highly contested, making it necessary to develop rigorous processes of human rights education and peacebuilding.