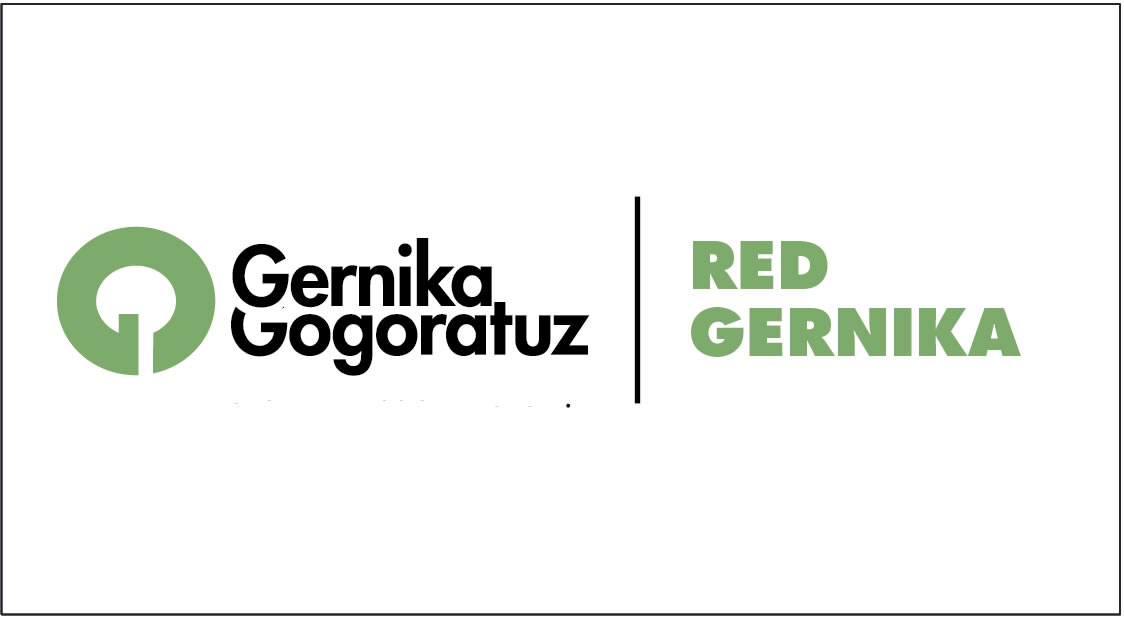 WE PRESENT TWO BOOKS BY JOHAN GALTUNG FROM THE RED GERNIKA COLLECTION IN DIGITAL FORMAT
Gernika Gogoratuz digitalises the editorial series "Red Gernika" specialising in peace and conflict studies.
The collection consists of 15 publications that will be available on our website in pdf format.
Today we would like to highlight two essential titles by Johan Galtung:
"After violence, 3R: reconstruction, reconciliation, resolution. Confronting the visible and invisible effects of war and violence".
"Peace by peaceful means. Peace and conflict, development and civilisation".
We hope they will be of interest to you.