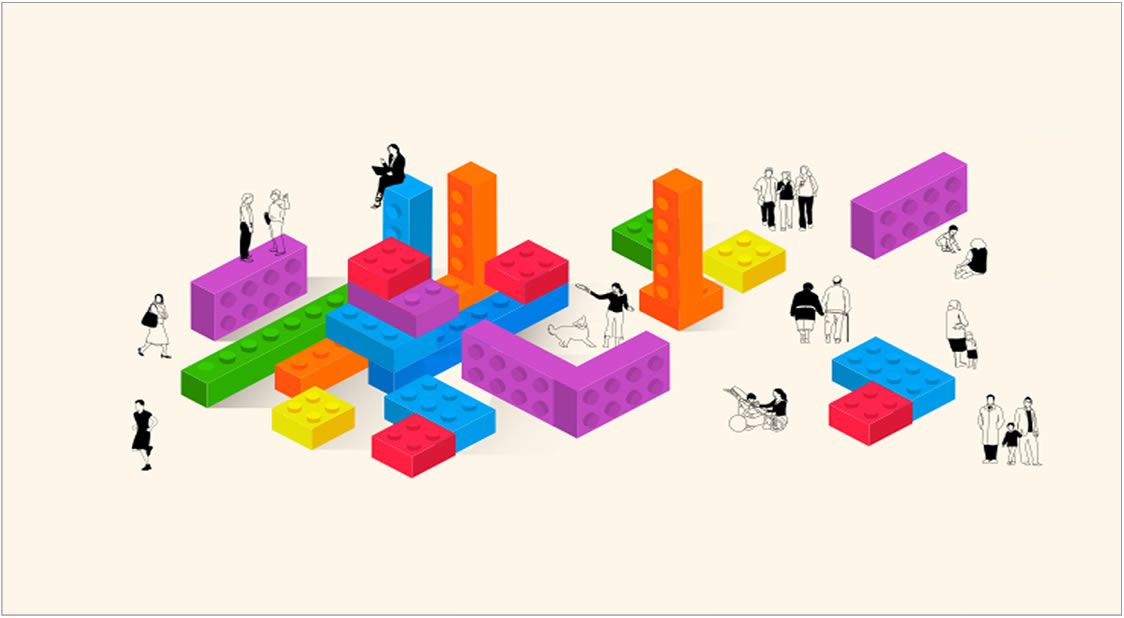 WE SHARE THE CONTENTS OF THE CONFERENCE "HUMAN RIGHTS IN THE CITY OF THE 21ST CENTURY"
The Department for Coexistence and Diversity of the City Council of Vitoria-Gasteiz has made available the material of the Human Rights in the City of the 21st Century Conference which was held on 11 December 2020, an event in which Gernika Gogoratuz collaborated.
The conference shared experiences of other cities where a culture of Human Rights is being established. You can consult the contents of the conference in PDF or you can also watch the videos of the speeches and interventions.
The conference was held in the framework of the 20th anniversary of the signing of the European Charter for the Safeguarding of Human Rights in the City.