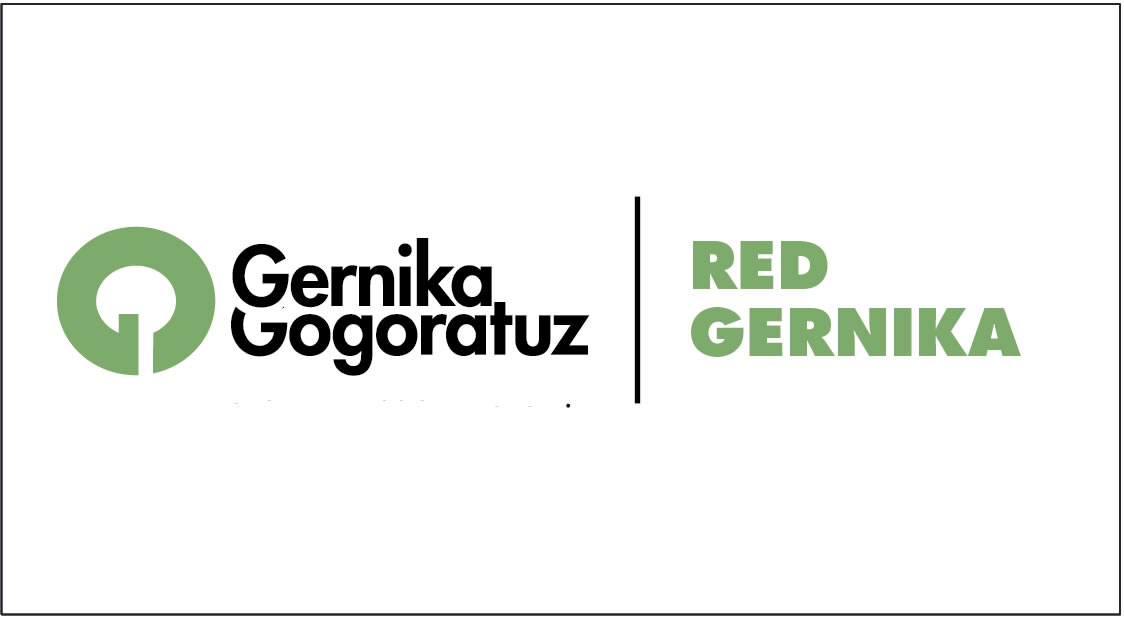 WE SHARE THE GERNIKA NETWORK DIGITAL DOCUMENT Nº 14, CULTURAL VIOLENCE BY JOHAN GALTUNG.
We continue with the Red Gernika Collection spreading to retake one of the most requested documents, Cultural Violence by Johan Galtung.
This document analyzes the relationships between direct, structural and cultural violence, using a triangle of violence and an image of layers of violence, with various types of fortuitous flows.
The editorial series "Red Gernika" collection consists of 32 specialized publications on peace and conflict studies which are available on our website. You can check monographs and documents on the Gernika Gogoratuz publications section.
We hope to be of interest.