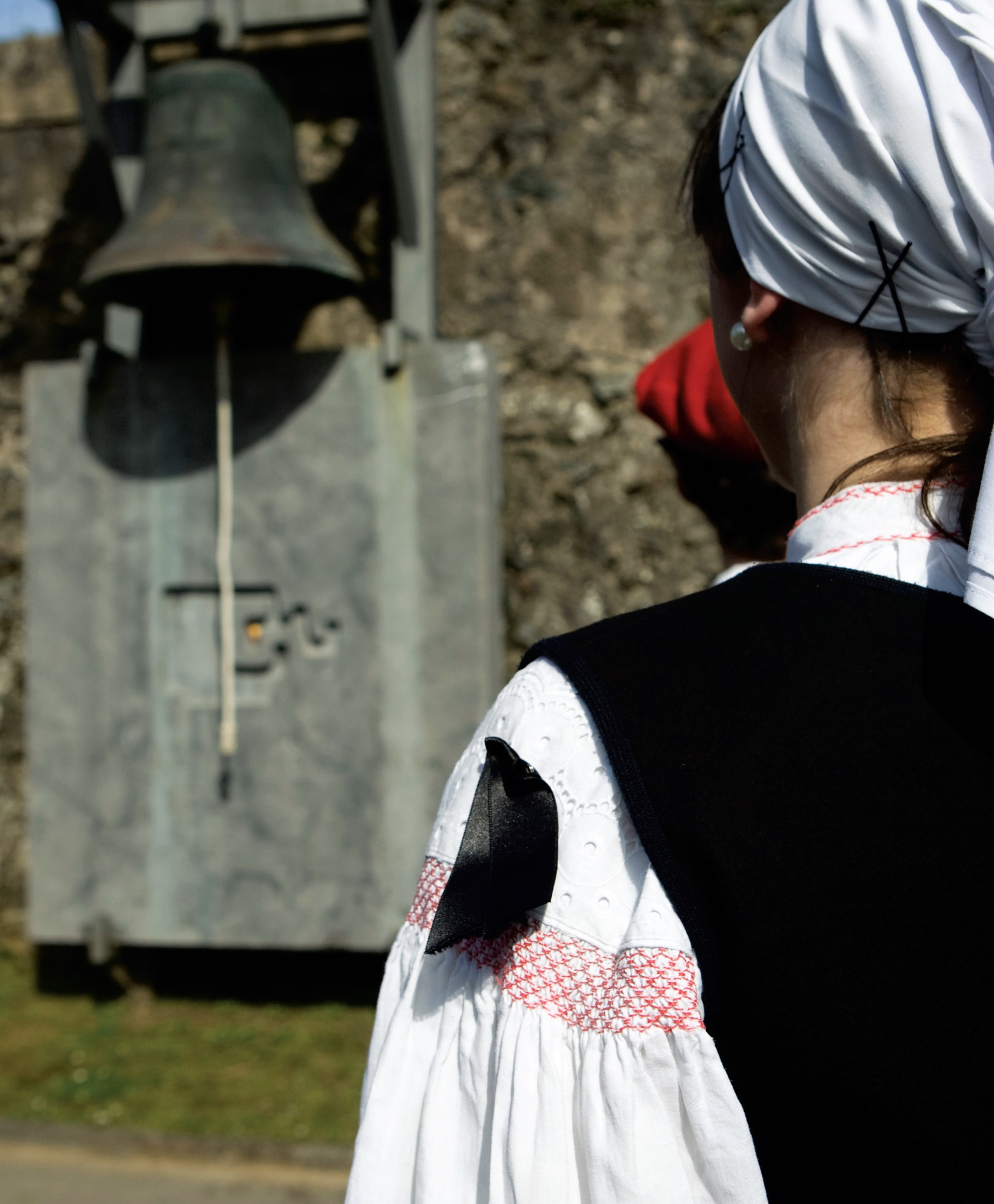 82ND ANNIVERSARY OF THE BOMBING OF GERNIKA – APRIL 26
11.00 h. – Apertura al público del refugio antiaéreo de "Talleres de Gernika".
12.00 h. – XV PREMIOS GERNIKA POR LA PAZ Y LA RECONCILIACIÓN. Gala de entrega de los premios 2019. Lizeo Antzokia.
15.45 h. – "4 minutu". Acto popular con repique de campanas y toque de sirena.
16.30 h. – Responso y Ofrenda Floral por los fallecidos en el Bombardeo. Cementerio de Zallo. Actuación de la Coral Gaudeamus.
18.00 h. – I PREMIO GEORGE L. STEER / GERNIKA POR UN PERIODISMO DE PAZ  al periodista Mikel Ayestaran.
A continuación Homenaje a George L. Steer y a los corresponsales de guerra. Ofrenda floral en la escultura dedicada al periodista.
21.00 h. – Marcha silenciosa con velas. Inicio en Foru Plaza.