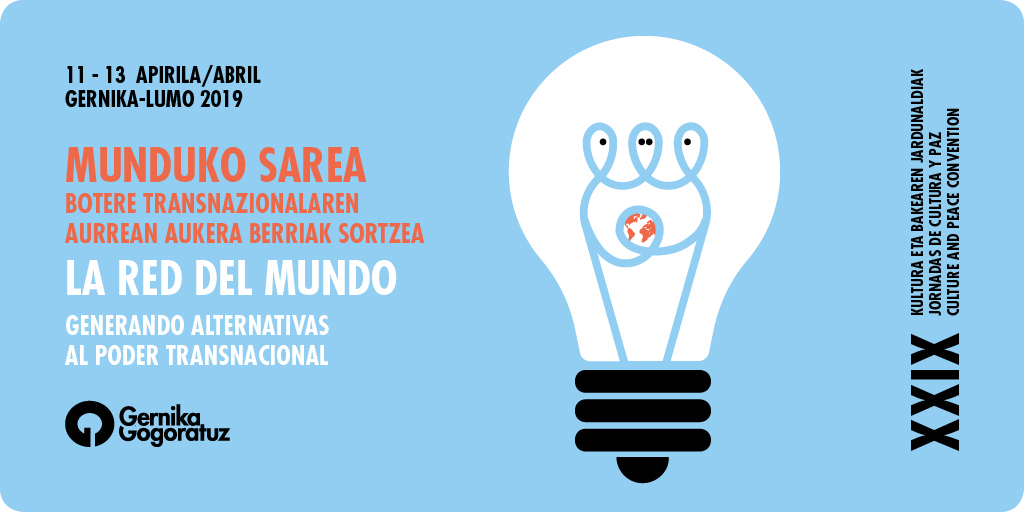 INTERVIEWS SUSAN GEORGE, OLIVIA ZUIGA CCERES, MIGUEL ESPINOSA, TERESA CUHNA AND DANIEL NINA ON THE IMPACT OF TRANSNATIONAL POWER AND SUSTAINABLE ALTERNATIVES WITH THE PLANET
SUSAN GEORGE, Honorary President of ATTAC France and President of the Council of the Transnational Institute in Amsterdam. Fellow of the Royal Society of Arts.
OLIVIA M. ZUIGA CCERES, Deputy of the National Congress of Honduras for the Freedom and Refoundation party (FREE).
MIGUEL ESPINOSA. PhD in Geography and professor of the Department of Social and Legal Sciences of the Faculty of Human Sciences and Arts of the University of Tolima (Colombia).
TERESA CUNHA. PHD in Sociology and senior researcher at the Center for Social Studies, University of Coimbra (Portugal). CODESRIA and the Center for African Studies at the Eduardo Mondlane University (Mozambique).
DANIEL NINA. Professor of Business Administration at the University of Puerto Rico.