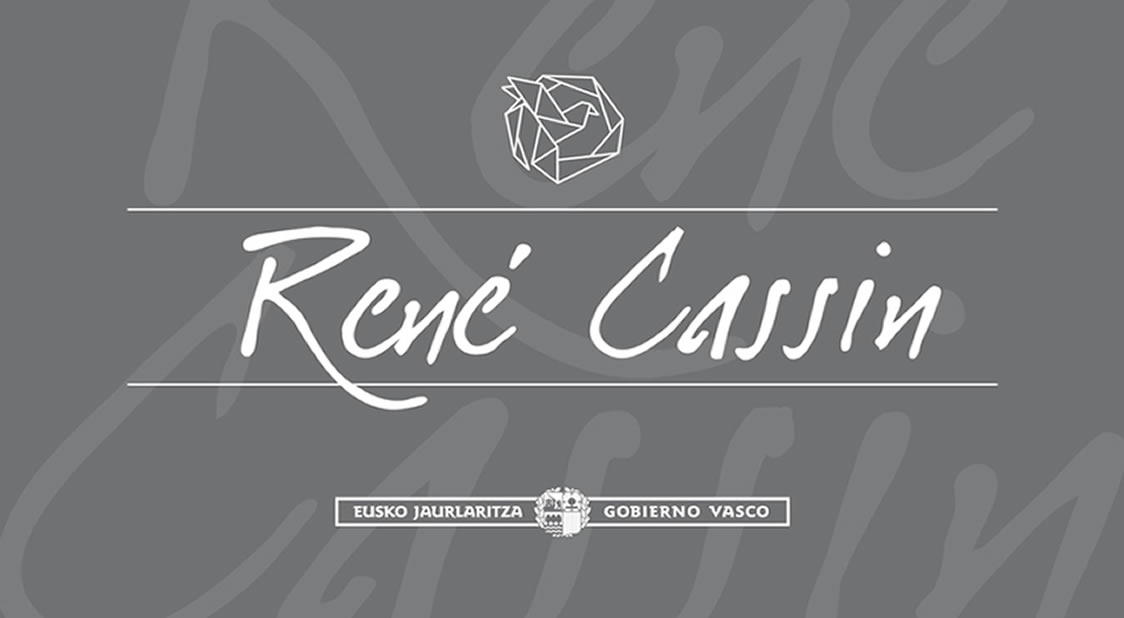 FEDERICO MAYOR ZARAGOZA IS RECEIVIG THE RENÉ CASSIN OF HUMAN RIGHTS AWARD 2019
The General Secretary of Human Rights, Convivencia and Cooperation of the Basque Government is presenting the René Cassin Award 2019 to Federico Mayor Zaragoza for his contribution to Peace and Human Rights. The ceremony is taking place on the 10th of December at 12 pm at the seat of the presidency in Vitoria-Gasteiz and is chaired by the president Iñigo Urkullu.
Ferderico Mayor Zaragoza was Director of the UNESCO between 1987 and 1999, led the Alliance of Civilizations in order to encourage the dialogue and cooperation between different cultures and was at the forefront of the International Comission against the death penalty.