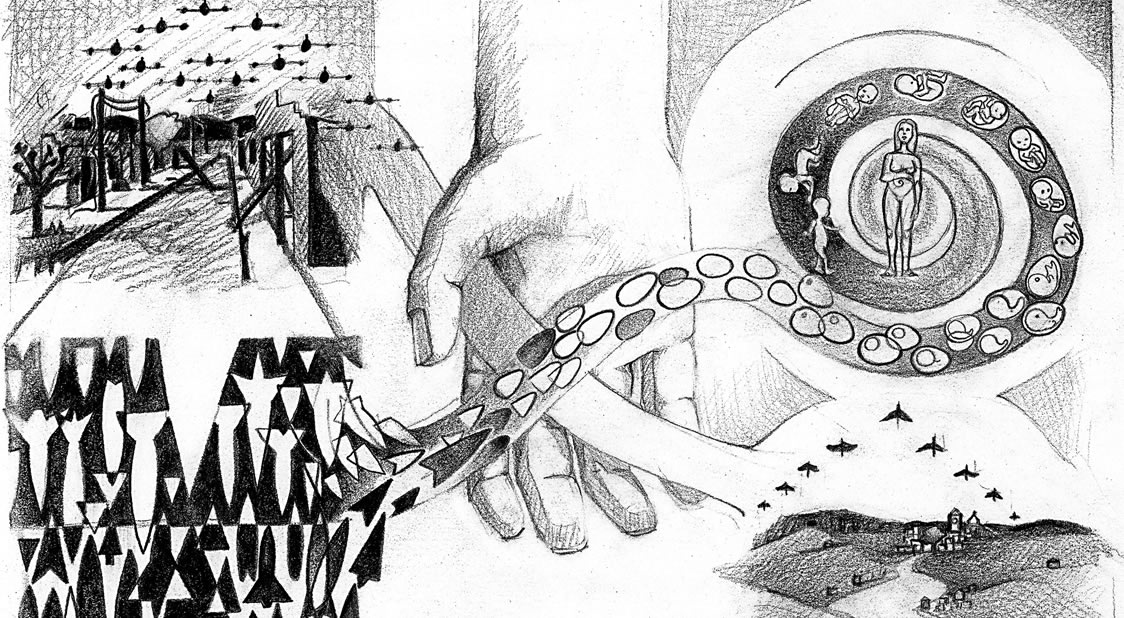 GERNIKA AWARDS FOR PEACE AND RECONCILIATION 2022
The Women's International League for Peace and Freedom (WILPF Spain) and the Calzada de Gernika old people's home caregivers have been awarded the 2022 Gernika Prize for Peace and Reconciliation.
The Women's International League for Peace and Freedom, the oldest feminist organisation in the world, has been recognised for its "promotion of harmony", according to the City Council of Gernika. WILPF is an international organisation, founded in 1915 in The Hague, to unite women who oppose all kinds of war and violence; all oppression, discrimination and exploitation of women. It works for universal disarmament, peaceful conflict transformation, human rights and the achievement of economic, political and social justice.
The Calzada de Gernika residence caregivers have been recognised for their commitment during the hardest moment of the coronavirus pandemic, when they decided to confine themselves with the elderly people in this centre.
The jury that awarded these prizes was made up of representatives of the Gernika-Lumo Town Council and the German Council of Pforzheim, as well as representatives of the Gernika Gogoratuz Foundation, the House of Culture and the Gernika Peace Museum.
The awards will be presented by Gernika-Lumo Town Council on 26 April, as part of the programme of events to commemorate the 85th anniversary of the bombing of this Biscayan town.