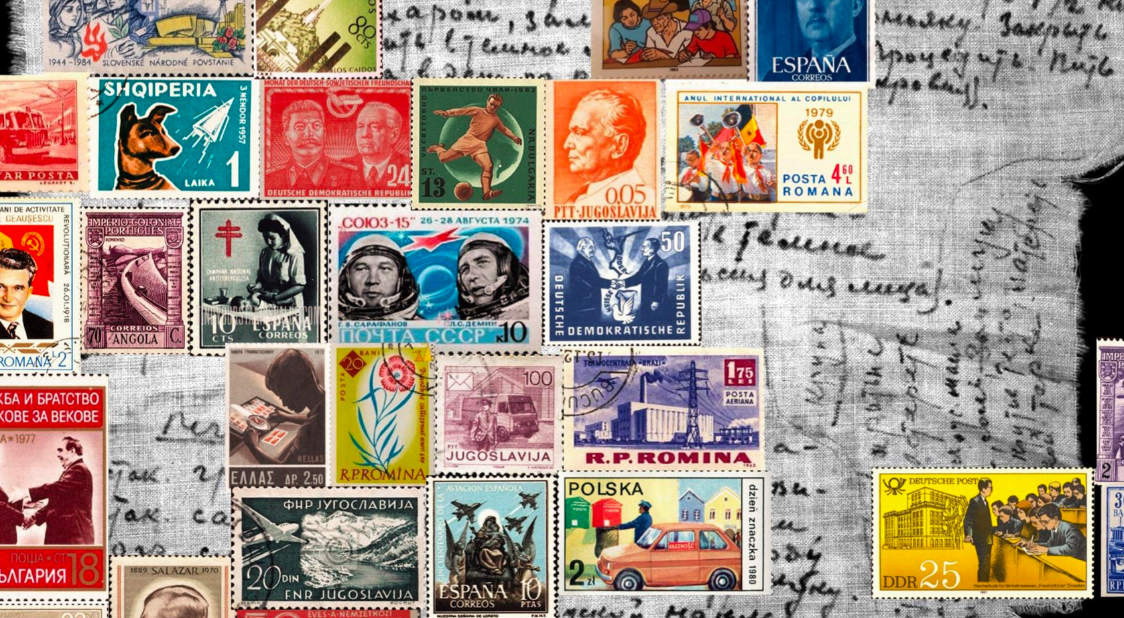 GERNIKA GOGORATUZ PARTICIPATES IN THE 2ND SESSION OF THE PROJECT "VENUES OF VICTIMS // VENUES OF PERPETRATORS".
Gernika Gogoratuz, with Andreas Schäfter and Olaia Mujika, has participated in the 2nd session of the project Venues of victims // Venues of perpetrators. Mapping, decoding & processing the role of historical – civic education in (European) Youth Work together with other participants from Greece, Portugal, Lithuania, Croatia, Slovenia and Germany. The event took place in Weimar from 4 to 10 February 2022.
In this session the focus was on the future cooperation with dedication to the implementation of the international youth exchange in the summer of 2022 in Croatia.
The participants – youth leaders of tomorrow, project coordinators – discussed the current challenges of historical-civic education, but also topics such as "team cooperation" and joint planning of content and activities.
Our thanks go to the hosts of the meeting, the European Youth Meeting and the Weimar Youth Education Centre (EJBW), to all the international partner organisations involved and to Daniele Nubile, Boris Stamenic and Markus Rebitschek for facilitating the event.
The event is part of the project Developmental dictatorships in Europe after the World War II as a topic of civic education which will run from 2021 to 2022.