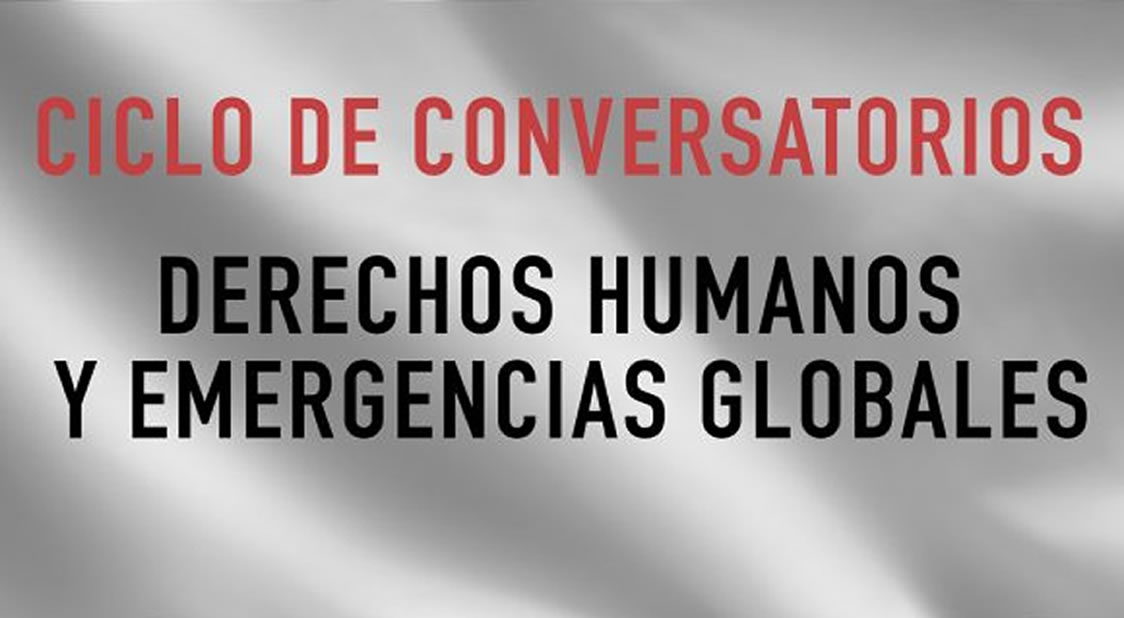 GERNIKA GOGORATUZ TO TAKE PART IN THE DEMOSPAZ DISCUSSION ON HUMAN RIGHTS IN TIMES OF EMERGENCY
María Oianguren, Director of Gernika Gogoratuz will participate on 23 November in the Conversatory on Occupational Risks, Multilateralism and Human Rights organised by the Institute for Human Rights, Democracy, Culture of Peace and Nonviolence DEMOSPAZ-UAM and the Culture of Peace Foundation.
The discussion will be a space shared with speakers such as Federico Mayor Zaragoza. President of the Fundación Cultura de Paz; Francisco Rojas Aravena, Rector of the United Nations University for Peace; Jon-Mirena Landa, Director of the UNESCO Chair in Human Rights and Public Powers, University of the Basque Country (UPV/EHU); Maider Maraña, Director of the Baketik Foundation; Mikel Mancisidor, Member of the United Nations Committee on Social, Economic and Cultural Rights; Blanca Rodríguez-Chaves, Vice-Dean of Institutional Relations, Employability and Social Responsibility, Faculty of Law, Autonomous University of Madrid (UAM); Jose Antonio Sanahuja, Director of the Carolina Foundation.
The objective responds to the following questions:
● How can human rights be guaranteed in times of emergency?
What models of risk management are most appropriate in emergency situations?
What capacities and instruments are needed at local, national and international levels?
The discussion on Occupational Risks, Multilateralism and Human Rights is part of the programme of activities carried out with the General Secretariat for Human Rights, Coexistence and Cooperation of the Basque Government.