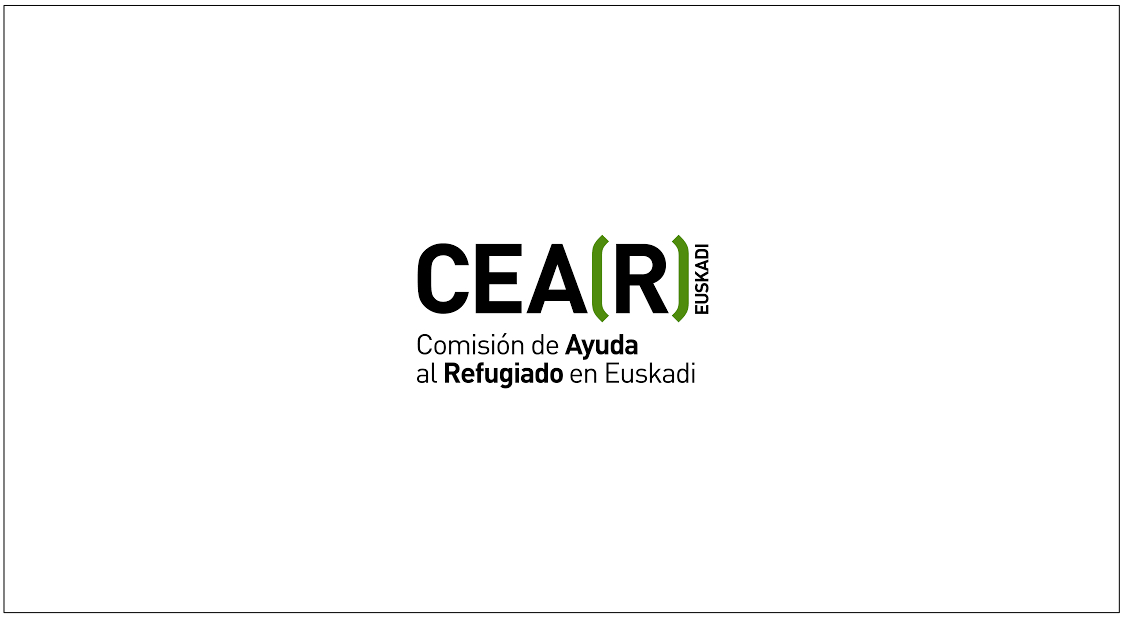 HUMAN RIGHTS DEFENDERS OF THE BASQUE PROGRAM OF PROTECTION VISIT GERNIKA IN COLLABORATION WITH GERNIKA GOGORATUZ
On Thursday, May 20, representatives of the Basque Program for the Temporary Protection of Human Rights Defenders managed by CEAR will visit Gernika. As every year they will visit the emblematic places of Gernika and will visit the headquarters of Gernika Gogoratuz and the Peace Museum.
The group will be formed by three people among which will be Leiria Vay García, a woman, indigenous Maya K ́iche, defender of Human Rights and Mother Earth in Guatemala. She is currently a member of the national political leadership and has been elected twice consecutively as President and Legal Representative of the Committee for Peasant Development – CODECA.
CODECA is the most attacked and repressed social movement in Guatemala. It was born in 1992 to fight for Land Rights and Labor Rights but the repression worsened when CODECA began to publicly demand the nationalization of all privatized goods and services. In the last two years 20 CODECA leaders have been assassinated, the last one on April 11, 2021.