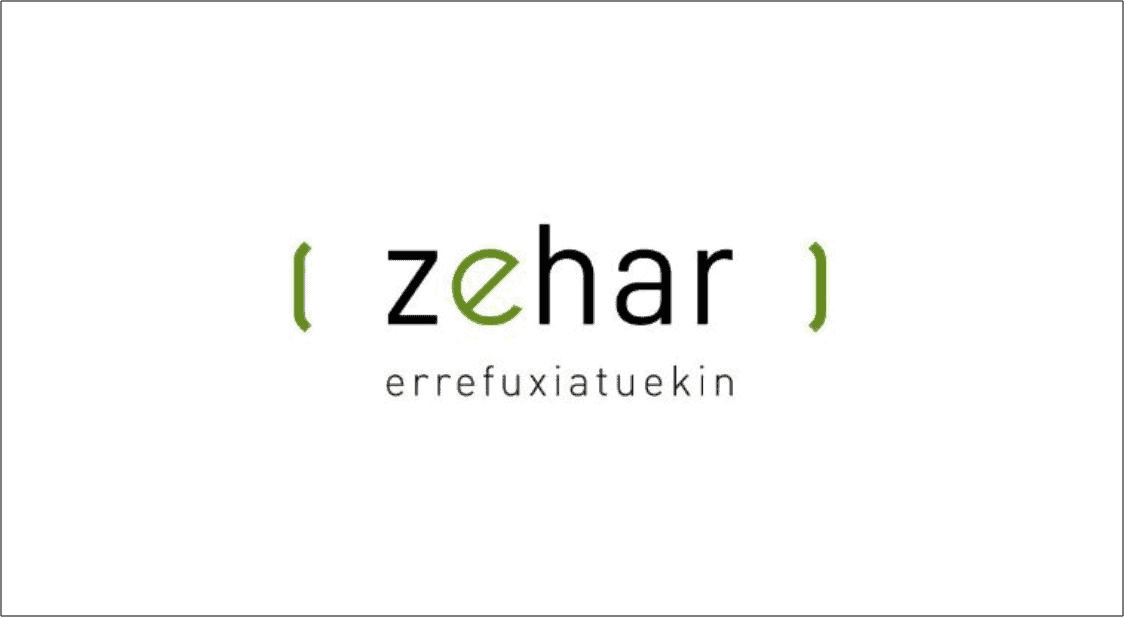 HUMAN RIGHTS OMBUDSWOMAN OF THE BASQUE PROTECTION PROGRAMME VISITS GERNIKA IN COLLABORATION WITH GERNIKA GOGORATUZ
Gernika Gogoratuz met with Luz Mary Osorio, Human Rights Defender from Antioquia (Colombia) who visited Gernika-Lumo as part of the agenda of the Basque Programme for the Temporary Protection of Human Rights Defenders, a programme managed by Zehar. He was accompanied by Beatriz Ruiz from Zehar, and Mercedes de Madrazo from Mugarik Gabe.
In addition to the meeting with Gernika Gogoratuz, Luz Mary Osorio's agenda included a guided visit to the Gernika Peace Museum as well as other emblematic places in Gernika such as the Casa de Juntas with the Tree of Gernika, the former armaments factory and today the Astra cultural centre and the ceramic mural representing the famous painting of "Guernica" by Pablo Picasso.
Luz Mary Osorio is a human rights defender. She belongs to the Resguardo Indígena Senú Puerto Bélgica las Palmas in the Department of Antioquia and to the Organización Indígena de Antioquia (OIA).
The Indigenous Organisation of Antioquia (OIA), occupies 5 indigenous villages in the department of Antioquia, Colombia. It is an organisation of the indigenous movement's struggle for territorial rights, autonomy and respect for cultural identity.
Luz Mary Osorio also works for the defence of human rights in order to confront the diverse situations that occur in the department, especially due to paramilitary groups that have threatened, displaced and murdered many indigenous comrades. A victim of violence, she has experienced two forced displacements: the first in 2012 due to the internal conflict in the country and the second in 2019 due to her work in defence of the rights of the members of the Resguardo and the responsibilities she has acquired within the community.