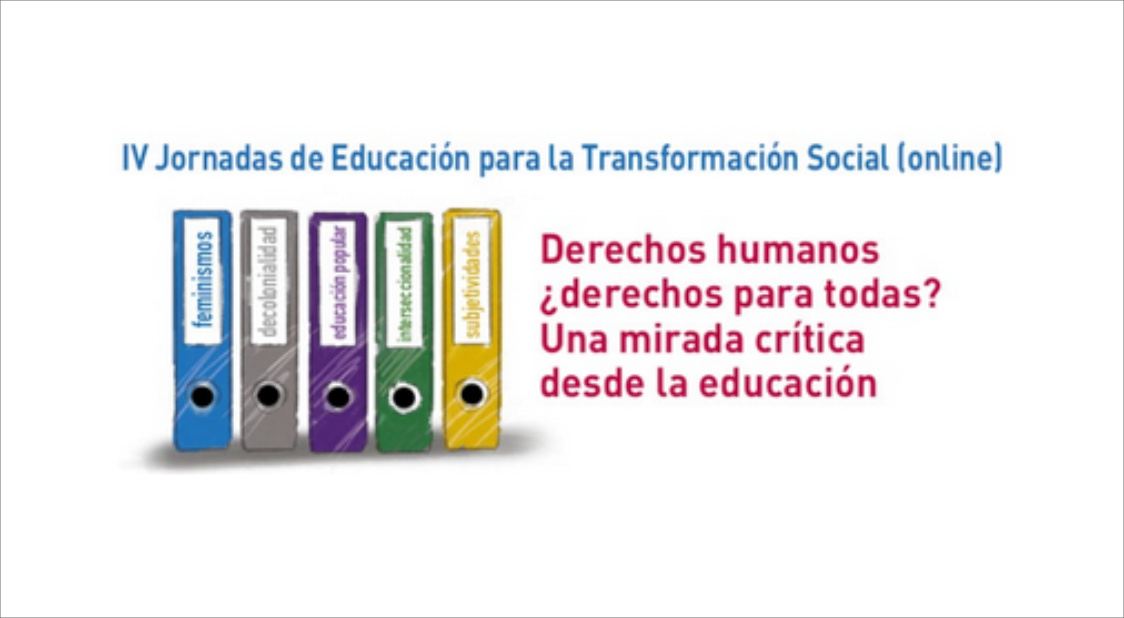 IV EDUCATION FOR SOCIAL TRANSFORMATION CONVENTION. HUMAN RIGHTS, RIGHTS FOR EVERYONE?
A critical view from the education standpoint.
For the fourth year, the Coodinadora de ONG de Desarrollo de Euskadi, Hegoa (Basque Development NGO Coordinator, Hegoa) and the Agencia Vasca de Cooperación para el Desarrollo (Basque Agency for Development Cooperation) have organised a new edition of the conventions. María Oianguren, director of Gernika Gogoratuz, will represent the center as the moderator of the round table on the 24th, made up of Helena Maleno, human rights defender, researcher, writer, activist and Spanish journalist, and Arturo Orrego, Colombian philosopher and theologian, Doctor of Philosophy, Master in Latin American Philosophy, specialist in education, culture and politics.
The conference will focus on providing content, experiences and reflections on the necessity to incorporate a human rights approach in the workplace.
To do this, experiences as well as methodologies developed by different agents will be shared. Specialists with wide-ranging experience will participate. There will also be examples of the application of this approach in 3 organisations.
In group-work sessions, ways of ensuring these human rights perspective as mentioned in the proposals will be developed.
Date: 24th -25th of September online (via Zoom)
Registration until the 17th of September.