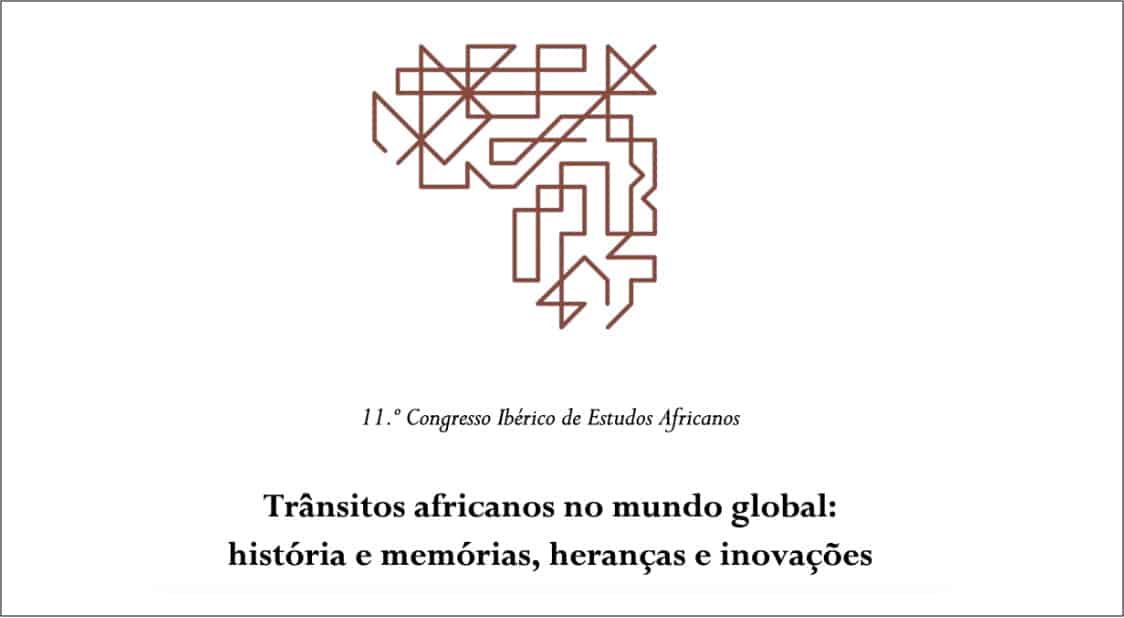 JOKIN ALBERDI TO SPEAK AT THE IBERIAN CONGRESS OF AFRICAN STUDIES IN LISBON
The IBERIAN CONGRESS OF AFRICAN STUDIES is back for its 11th edition and will feature Jokin Alberdi in this year's programme, which will deal with African Mobilities in the Global World: History and Memories, Legacies and Innovations. The congress will be held from 6 to 8 July at the Facultade de Letras da Universidade de Lisboa.
Jokin Alberdi, president of Gernika Gogoratuz, will participate on 8 July with the theme Community resistance to conventional international responses in the war in Cabo Delgado (Mozambique): exploring new frameworks of analysis, research that is being carried out within the framework of the Territories in Conflict project.
The aim of the IBERIAN AFRICAN STUDIES CONGRESS is to create a space for meeting, exchange and discussion on Iberian and international academic production in the field of African Studies. Topics such as ethnicity and the creation and reconfiguration of identities, human rights, human trafficking, gender issues, development concepts and policies, economic transformations, the multiple forms of exercising authority and political power, violence and war, environmental alterations and their impact, innovations, conditioning factors and meanings, and the role of the African Studies will be discussed, the conditioning factors and meanings, and the nature of migratory flows and cadences, urban dynamics and processes of appropriation of space, together with the persistence and resurgence of racism and xenophobia, will benefit if their problematisation, without neglecting the multidisciplinary nature of this area of study, takes into account the historical thickness of social processes.