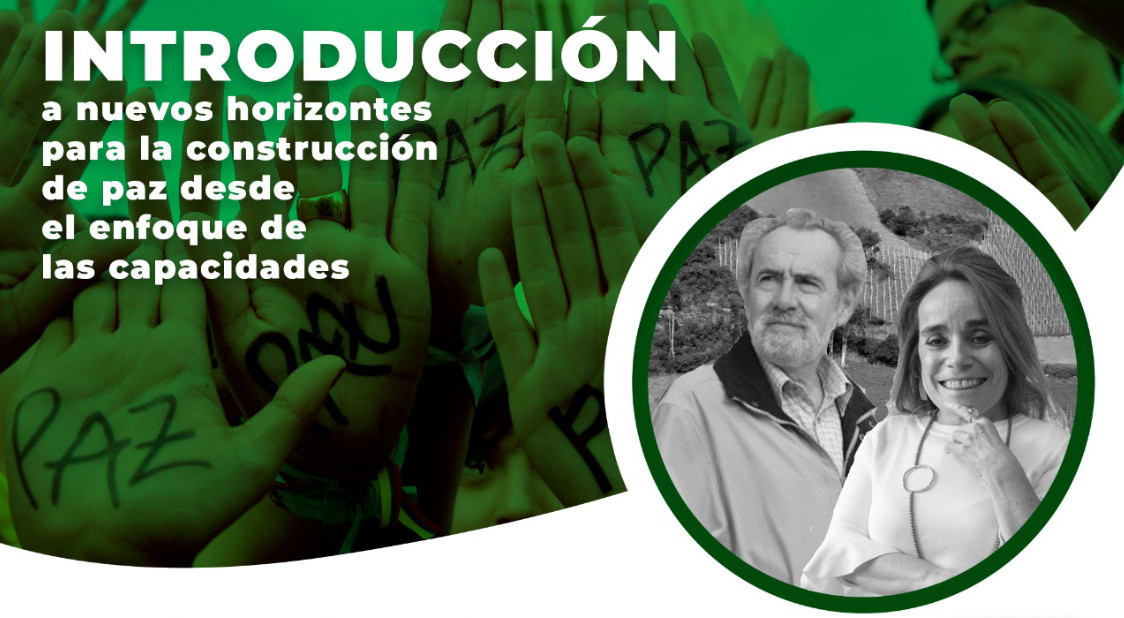 MARIA OIANGUREN AND ALFONSO DUBOIS GUESTS AT UNAD DIPLOMA COURSE IN COLOMBIA
María Oianguren, director of Gernika Gogoratuz and Alfonso Dubois, economist and professor at the University of the Basque Country/Euskal Herriko Unibertsitatea (UPV/EHU) will be the guests at the session "Introduction to new horizons for peacebuilding from the capabilities approach" of the Diploma Course of the Universidad Nacional Abierta y a Distancia (UNAD) in Colombia.
The session will take place on 20 December at 16:00H time (UTM+1) and 10:00H (Colombia) through the Youtube channel OIR UNAD.
This international distance learning course is part of the Project Territories in Conflict: Research, training and action for capacity building and the construction of alternative ways of life, which aims to study territorial conflicts and social, political and economic alternatives to the crisis of civilisation.
The activity is organised by Gernika Gogoratuz and the National Open and Distance University with the support of the Basque Agency for Development Cooperation, the Regional Intersystemic Observatory (OIR) and the Observatory of Political Ecology and Environmental Thought (ECOPA).
Prior registration is required
Es necesario inscripción previa.