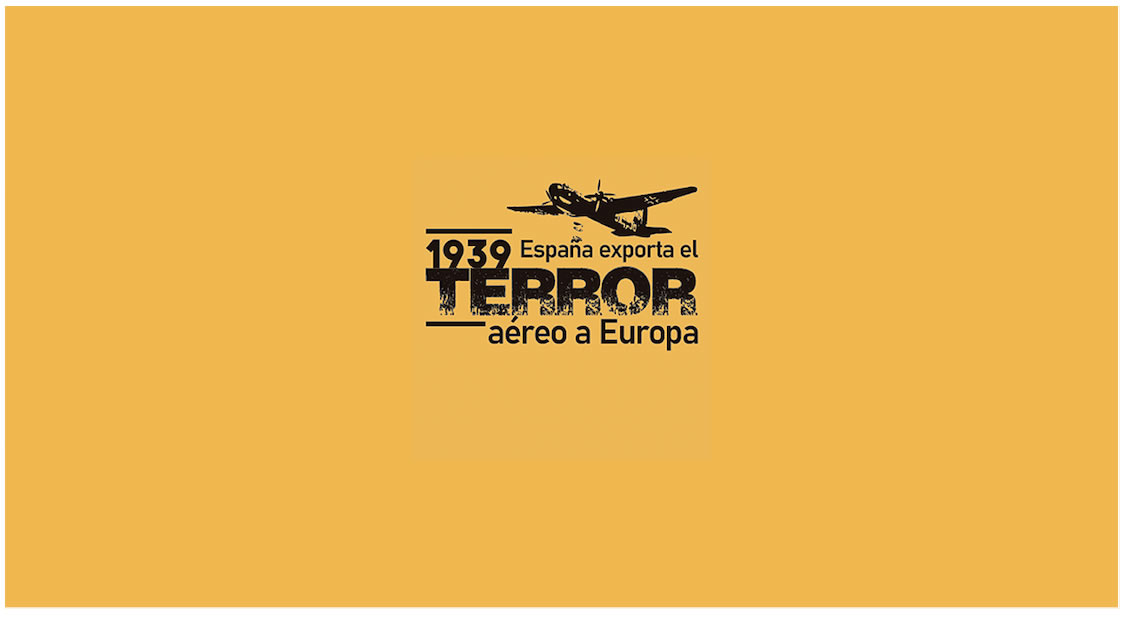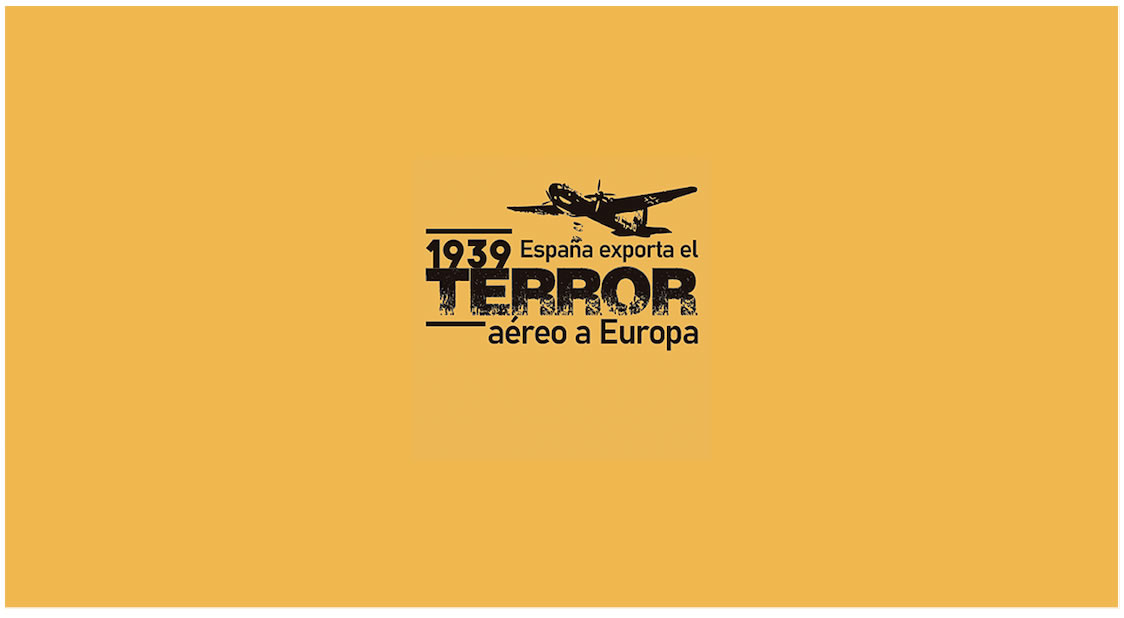 MARÍA OIANGUREN WILL PARTICIPATE IN THE CONFERENCE "1939 SPAIN EXPORTS AIR TERROR TO EUROPE".
María Oianguren Idigoras, Director of Gernika Gogoratuz, will participate with the paper Gernika, City of Peace. Art and memory for a pedagogy of peace in the International Conference 1939 Spain exports aerial terror to Europe, to be held at the Faculty of Documentation Sciences of the Complutense University of Madrid on June 3 and 4.
María Oianguren will share the program with speakers such as Walther L. Bernecker, Professor Emeritus. University Erlangen-Nürnberg who will speak on The Bombing of Gernika, or Stefanie Schüler-Springorum, Director of the Center for Research on Antisemitism at the Technical University of Berlin who will discuss The Condor Legion in Spain, among other speakers.
The aim of the conference is to analyze the use of bombing of the civilian population as a military and power strategy, starting with the bombing of Madrid at the beginning of the Civil War and continuing throughout the war conflicts that have taken place around the world in the twentieth and twenty-first centuries.