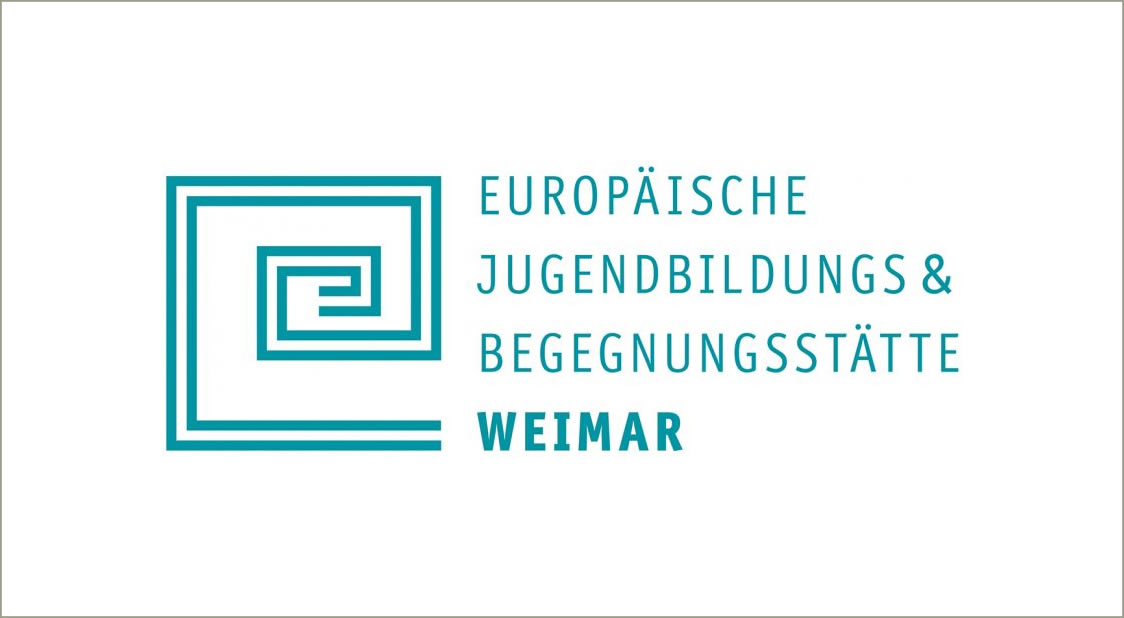 THE 2ND EDITION OF VENUES OF VICTIMS // VENUES OF PERPETRATORS PROJECT HAVE STARTED
The 2nd edition of the project Venues of victims // Venues of perpetrators has the title «Developmental dictatorships in Europe after the World War II as a topic of civic education» and will take place in 2020 and 2021.
The opening seminar will be in Weimar in autumn of 2020 and will be followed by a training course, a reunion for further planning and a summer camp in Croatia in summer of 2021.
Gernika Gogoratuz is organizer and partner of this project besides and collaborates with numerous other institutions like In Flanders Fields Museum, DOCUMENTA, Institute for the Study of Totalitariam Regimes, Estonian Institute of Historical Memory o European Network Remembrance and Solidarity  etc.
The first edition in 2018 was about «Mapping, decoding & processing the role of historical – civic education in (European) Youth Work".
The project focused on the influences of historic-civic education on today's teachings of human rights. The program´s goals were to promote competences of young participants in the field of historic-civic education as well as introducing them to the methods of non-formal or civic education.