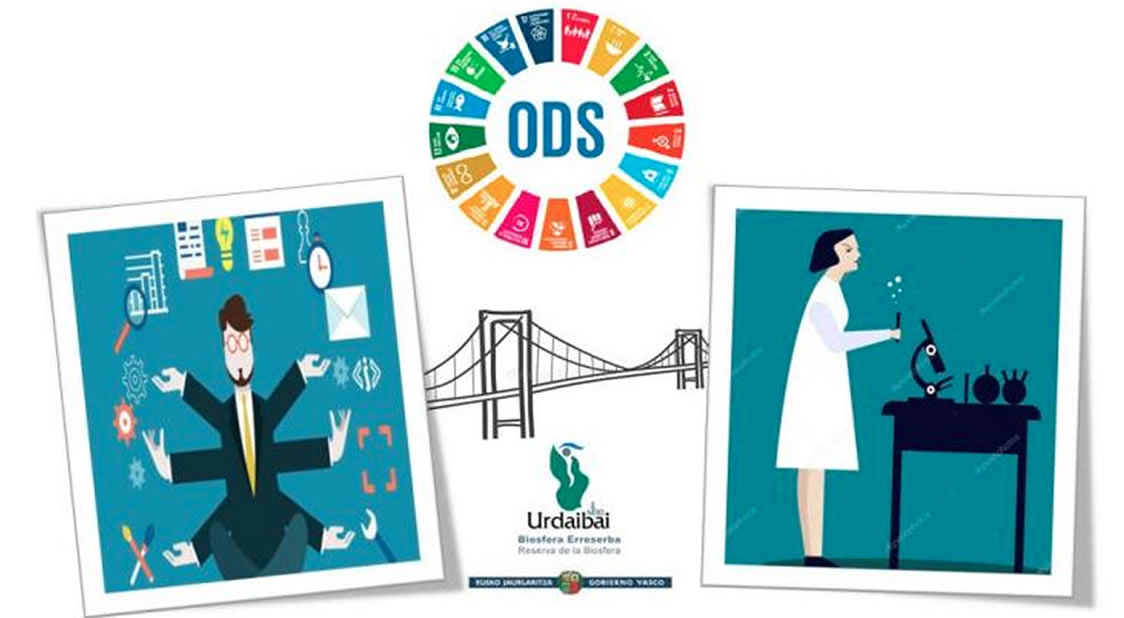 1ST INTERNATIONAL CONGRESS, THE CASE STUDY OF URDAIBAI BY THE RESEARCH TEAM OF GERNIKA GOGORATUZ
From 13th to 15th November the "1st International Congress: Building bridges between Science and the management of biosphere reserves" is taking place at the Basque Biodiversity Centre (Ekoetxea de Busturia) organized by the Basque Government together with the UNESCO Chair of the University of the Basque Country (UPV/EHU).
The Urdaibai-Group of the Project "Territorios en Conflicto", composed of teachers from the UPV/EHU and activists from the region, is presenting three papers.
The 3rd November Alfonso Dubois is presenting the "Marco teórico. Enfoque de las capacidades en tres territorios: Tolima, Cabo Delgado y Urdaibai" ("Theoretical framework. Capability approach from three areas: Tolima, Cabo Delgado and Urdabai.") and Xabier Arana is presenting "El mapa de las capacidades colectivas en Urdaibai" ("The map of collective capacities in Urdabai"). The 4th November Maria Oianguren, Efren Areskurrinaga and Jokin Alberdi are presenting the paper "Explorando visiones compartidas y procesos alternativos en Urdaibai" ("Exploring shared visions and alternative processes in Urdabai"). The same day the documentary "Urdaibai: Oreka Bizian" ("Urdabai: Balance of Life") will be screened followed by a round table, bringing together representatives from "Kolore Guztietako Basoak" ("Forest of all colors") and "Arkibai" ("Collective Architectures"), two alternative initiatives appearing in that film.