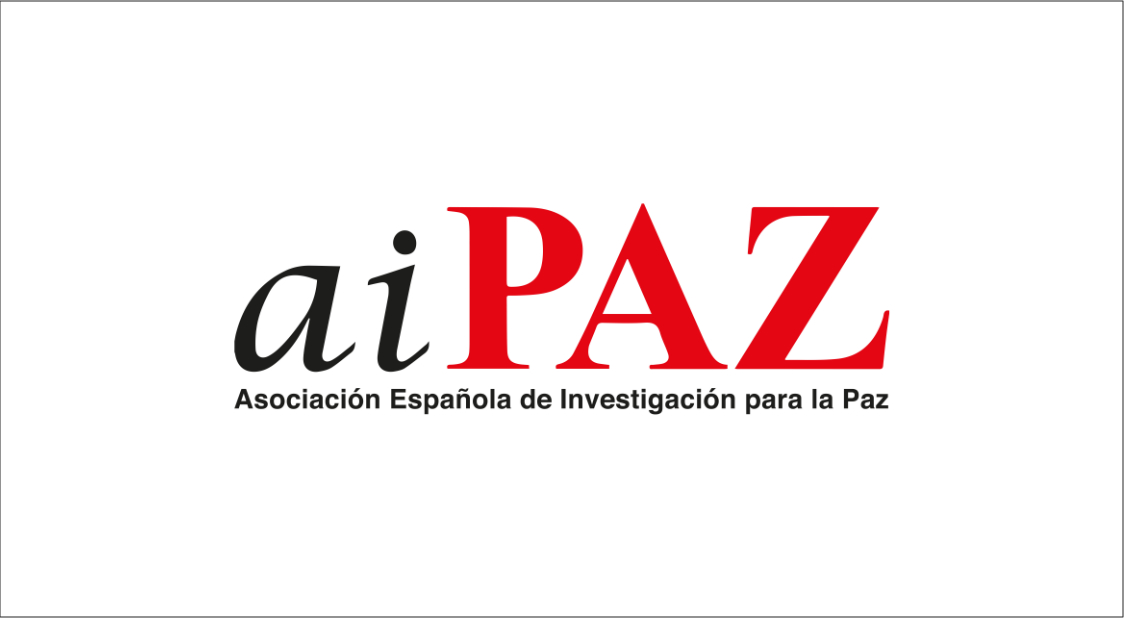 UKRAINE DECLARATION: PEACE IS THE ONLY SOLUTION
The Spanish Association for Peace Research (AIPAZ) signs a statement in favour of diplomacy and dialogue as the only possible way to resolve the conflict between Russia and Ukraine that began on 24 February 2022.
Gernika Gogoratuz participates as a member of AIPAZ and just as a year ago we rejected and condemned – in the strongest possible way – Russia's attack on a sovereign state such as Ukraine, a breach of international legality, at the present time peace organisations have the moral and political obligation to insist on the need to do everything possible to bring the war to an end.
That is why we demand:
An immediate ceasefire and cessation of all hostilities.
The use of diplomacy with the sole objective of initiating a peace process.
Humanitarian guarantees for the civilian population in the country and humanitarian personnel.
That the Spanish Government includes the promotion of peace in the conflict in Ukraine as part of its political agenda during the upcoming Spanish Presidency of the EU Council.
Organisation of a Peace Conference.
The communiqué has been signed together with other organisations:
Movement for Peace (MPDL)
Assembly of Cooperation for Peace (ACPP)
Association for Human Rights in Spain (APDHE)
Spanish Commission for Refugee Aid (CEAR)
Federación de Derechos Humanos (Human Rights Federation)
Culture of Peace Foundation (Fundación Cultura de Paz)
Initiatives for Peace Foundation (Fundipax)
Institute for Peace and Conflict (IPAZ)
Coordinating Committee of Development Organisations (Coordinadora de Organizaciones para el Desarrollo)
Third Sector Platform (PTS)
General Union of Workers (UGT)
Comisiones Obreras (CCOO)